Biotechnology
At its simplest, biotechnology is technology based on biology – biotechnology harnesses cellular and biomolecular processes to develop technologies and products that help improve our lives and the health of our planet. We have used the biological processes of microorganisms for more than 6,000 years to make useful food products, such as bread and cheese, and to preserve dairy products.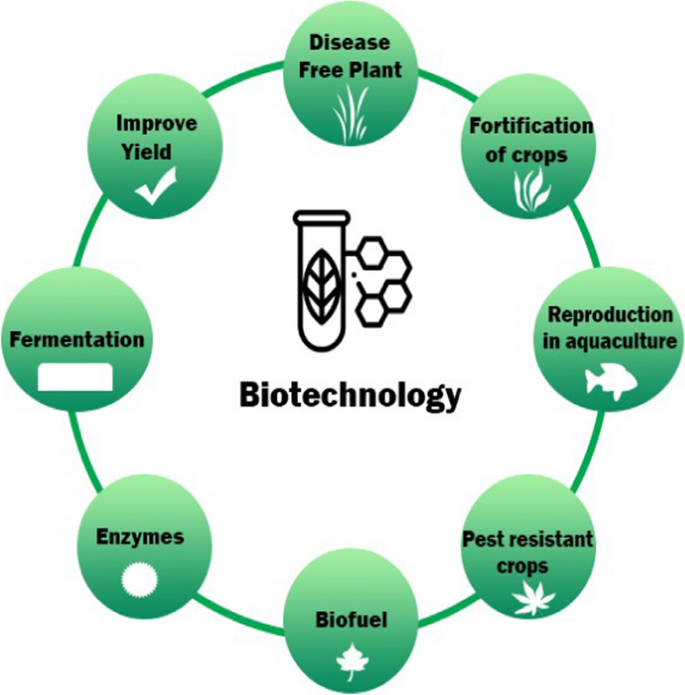 Modern biotechnology provides breakthrough products and technologies to combat debilitating and rare diseases, reduce our environmental footprint, feed the hungry, use less and cleaner energy, and have safer, cleaner, and more efficient industrial manufacturing processes.
HEAL THE WORLD
In this blog, PK Halder tells Biotech is helping to heal the world by harnessing nature's toolbox and using our genetic makeup to heal and guide lines of research by:
Reducing rates of infectious disease;
Saving millions of children's lives;
Changing the odds of serious, life-threatening conditions affecting millions around the world;
Tailoring treatments to individuals to minimize health risks and side effects;
Creating more precise tools for disease detection; and
Combating serious illnesses and everyday threats confronting the developing world.
FUEL THE WORLD
Biotech uses biological processes such as fermentation and harnesses biocatalysts such as enzymes, yeast, and other microbes to become microscopic manufacturing plants. Biotech is helping to fuel the world by:
Streamlining the steps in chemical manufacturing processes by 80% or more;
Lowering the temperature for cleaning clothes and potentially saving $4.1 billion annually;
Improving manufacturing process efficiency to save 50% or more on operating costs;
Reducing use of and reliance on petrochemicals;
Using biofuels to cut greenhouse gas emissions by 52% or more;
Decreasing water usage and waste generation; and
Tapping into the full potential of traditional biomass waste products.
FEED THE WORLD
Biotech improves crop insect resistance, enhances crop herbicide tolerance, and facilitates the use of more environmentally sustainable farming practices. Biotech is helping to feed the world by:
Generating higher crop yields with fewer inputs;
Lowering volumes of agricultural chemicals required by crops-limiting the run-off of these products into the environment;
Using biotech crops that need fewer applications of pesticides and that allow farmers to reduce tilling farmland;
Developing crops with enhanced nutrition profiles that solve vitamin and nutrient deficiencies;
Producing foods free of allergens and toxins such as mycotoxin; and
Improving food and crop oil content to help improve cardiovascular health.
 FOOD & FARM
Currently, there are more than 250 biotechnology health care products and vaccines available to patients, many for previously untreatable diseases. More than 13.3 million farmers around the world use agricultural biotechnology to increase yields, prevent damage from insects and pests and reduce farming's impact on the environment. And more than 50 biorefineries are being built across North America to test and refine technologies to produce biofuels and chemicals from renewable biomass, which can help reduce greenhouse gas emissions.
Recent advances in biotechnology are helping us prepare for and meet society's most pressing challenges.
Did You Know?
BIO is the world's largest trade association representing biotechnology companies, academic institutions, state biotechnology centers, and related organizations across the United States and in more than 30 other nations.
We offer membership, events, industry analysis reports, and more that serve the entire spectrum of the biotech industry.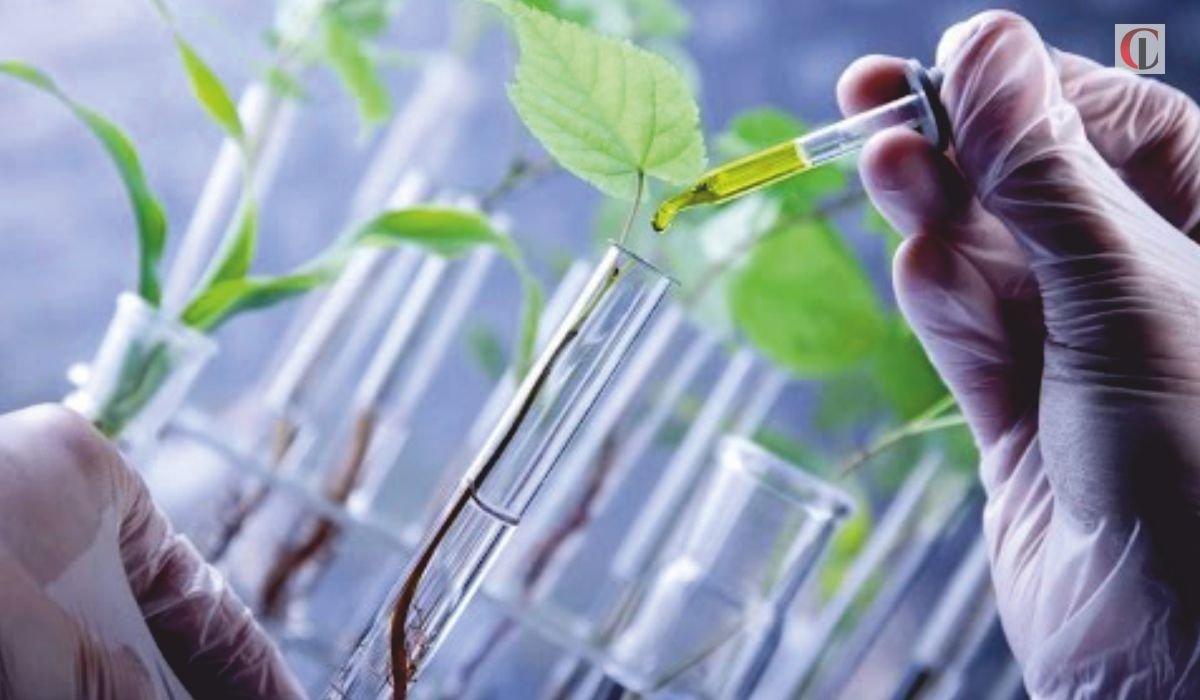 Industry Analysis
BIO has put together several comprehensive reports and tools for detailed industry analysis on COVID-19 therapeutic developments, emerging company investment trends, chronic disease trends, clinical success rates, and more.
Approaches and tools
In the early years, the main achievement of biotechnology was the ability to produce naturally occurring therapeutic molecules in larger quantities than could be derived from conventional sources such as plasma, animal organs, and human cadavers. Recombinant proteins are also less likely to be contaminated with pathogens or to provoke allergic reactions.
Applications
Biotechnology has numerous applications, particularly in medicine and agriculture. Examples include the use of biotechnology in merging biological information with computer technology (bioinformatics), exploring the use of microscopic equipment that can enter the human body (nanotechnology), and possibly applying techniques of stem cell research and cloning to replace dead or defective cells and tissues (regenerative medicine).
Companies and academic laboratories integrate these disparate technologies to analyze downward into molecules and also to synthesize upward from molecular biology toward chemical pathways, tissues, and organs. For more information about biodiversity please visit Pritish Kumar Halder 's page.
A Shared Government Responsibility for the Safety of Agricultural Biotechnology-Derived Products.
Agencies
Three federal agencies are involved in ensuring that plants produced using biotechnology and the many products derived from them are safe for farmers to use, safe to consume as food or feed, and safe for the environment. These are USDA's Animal and Plant Health Inspection Service, the Department of Health and Human Services Food and Drug Administration, and the United States Environmental Protection Agency.
The three agencies regulate these products based on the characteristics of the actual products and their intended uses, and they operate under the existing laws passed by Congress to ensure the safety of plants used in agriculture, the safety of pesticides used in agriculture, and the safety of foods we eat and feeds given to animals. Many other USDA agencies have roles in the development, use, and marketing of these products as well.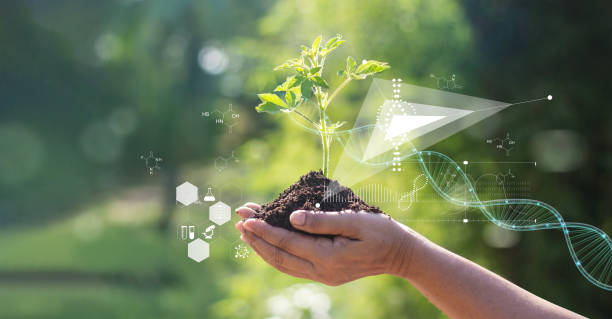 Farmer Adoption of Agricultural Biotechnology-Derived Crops
Since the first successful commercialization of a biotechnology-derived crop in the 1990s, many new crop varieties have been developed and made available to U.S. farmers and farmers worldwide. U.S. farmers have rapidly adopted many of these new GE varieties, so in 2012, 88 percent of the corn, 94 percent of the cotton, and 93 percent of the soybeans planted in the U.S. were varieties produced through genetic engineering. A large proportion of the production of other crops, such as alfalfa, papaya, and sugar beet, is also biotech-derived.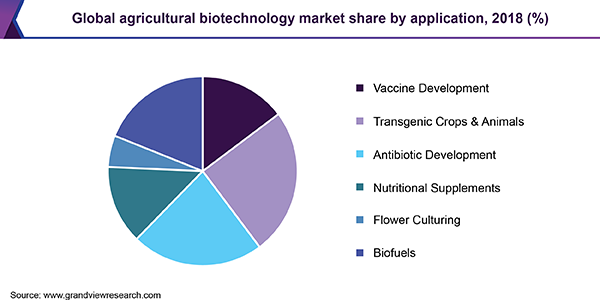 Trade
The United States is the largest exporter of agricultural products, which helps feed the world's population, and our export markets are critical to the health of U.S. farm communities around the country. Most of the corn and soybeans we export are biotechnology-derived, and this means that working with our trading partners is critical to help them understand the technical aspects of new products and how we have determined that they meet our high safety standards, to open up new markets, and to ensure that our products are treated fairly in the global marketplace.
 USDA
The increasing use of biotechnology in agriculture has changed and will continue to change, farming and the work of USDA in the long-term. To help understand and address these changes, USDA established the Advisory Committee on Biotechnology and 21st Century Agriculture (AC21). One critical area where the committee has focused its attention is how farmers who produce different crops intended for different customers-biotechnology-derived, conventional, or organic-can best co-exist and produce the crops that meet their customers' needs. The AC21 has provided a report to USDA, with recommendations, on this subject.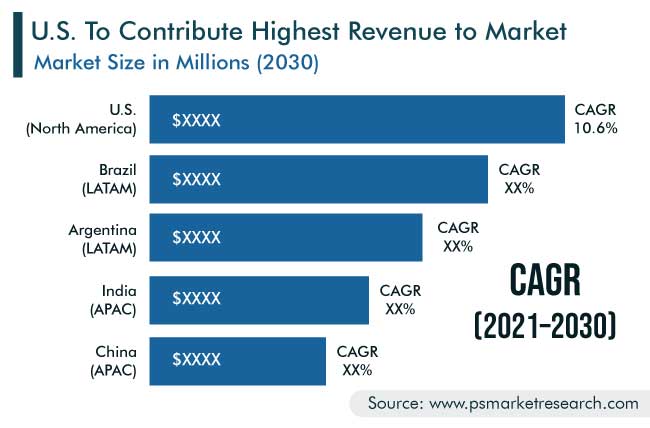 Reference
https://www.usda.gov/topics/biotechnology
https://www.britannica.com/technology/biotechnology/Applications-of-biotechnology