Today, people have started caring about their health more than ever. Increased health issues and a very busy and unhealthy lifestyle can be the big reasons. So, most wellness-related businesses earn greatly, and opening a juice shop comes in the same category.
In this article, you will read about the Organic Juice Bar with Pritish Halder.
Starting a juice bar business doesn't require heavy investment. The profit margin is high, and you can earn 70-80% profit over your initial investment (fruits, ingredients, and electricity). Think about a nice outdoor juice bar design, prepare menus, get a few high-quality juicers, and get fruits for preparing juice!
Did you know?
You can place tidbits about the benefits of fresh juice on a board or a chart in front of your juice bar. People will surely find it interesting if your presentation is good, and this will even bring you more business.
Steps in Starting a Juice Bar Business
Legal Requirements
In the absence of completing legal requirements, you will always be under pressure to comply with the federal government's requirements. Avoid stress and finish all formalities before any interruption. Beginning a juice bar will call for basic licenses and registrations of the company.
Here's a list that will provide all the information all in one place.
GST Registration: The new GST registration for tax on goods and services applies to you. You can make an application on the government's official website directly, complete your information, and then complete the registration on the internet.
FSSAI: A business that is starting in the field of food does require the FSSAI certification, and it assures the credibility and the quality of your brand.
Trademark: If you intend to promote your brand, you should not allow anyone to imitate it. A trademark registration will guarantee your name and logo are not copied by anybody else.
Staff Recruitment
There are certain conditions in which you may need staff in a juice shop, and it is entirely dependent on the scale of your company and your requirements. If you operate an online juice shop, you shouldn't expect to employ much staff. In this scenario, you will likely be operating with a helper, but you'll require many employees if you run a store to your name.
Each department requires someone who can handle the tasks for a smooth operation. You'll need to hire individuals to handle billing, processing, cleaning, and serving. It is an aspect of growing your business.
Location
The location of a juice bar will depend on the kind of business you decide to run. It could be mobile or permanent, following the options discussed earlier. Both options come with certain common characteristics that impact the area of the operation.
Locations: Locations with crowds are hotspots for opening a juice shop. You should conduct research and identify your target market. Based on the market you intend to target, it will be easy to choose the best location for your company. If you opt for a mobile truck route, you benefit from selecting from various locations and altering it at any time.
Reachability: Choosing where your clients can reach you will be very advantageous. Nobody prefers traveling to an unreachable location to meet their needs, and mobile businesses can benefit by reaching out to all customers.
Parking: Don't forget the parking space. Perhaps you don't notice it, but the customers you serve will. It's not even obvious, and your customers may move to your competitor simply because there isn't enough parking space. If you're on the road, make sure you have some benches and chairs.
Equipment Required
Having a nice juicer does not mean that you're all set to begin a juice bar. The effectiveness of your company and the quality of your products are essential to the success of your business. How can you ensure quality services while increasing efficiency? Top-quality equipment is the way to go starting with.
Here's a list to look over:
Juicer (Can be a cold press/masticating/juicer-mixer-grinder combined)
Refrigerator
Dishwasher
Ice machine
Juicer
Blender
Cups for measuring
Large trash cans
Fruit peeling machines
Knives
Wraps made of plastic
Cutting board
POS system
Napkins
Portion scale
Chair
Table
Profit Margins
It is an interesting query to consider. Many people believe that juices don't generate enough profits; however, this notion is completely false. Juice shop centers are some of the most profit-making businesses in the marketplace. Even if you're just beginning to enter the industry, it is possible to expect to earn between 50 and 70% gross.
It takes patience and time to make sure that you are filling your pockets. The key is staying to your plan and doing your best. A juice shop may be profitable on paper, but keep in mind that not all businesses are successful. An effective plan and working under the plan will result in the profits you need.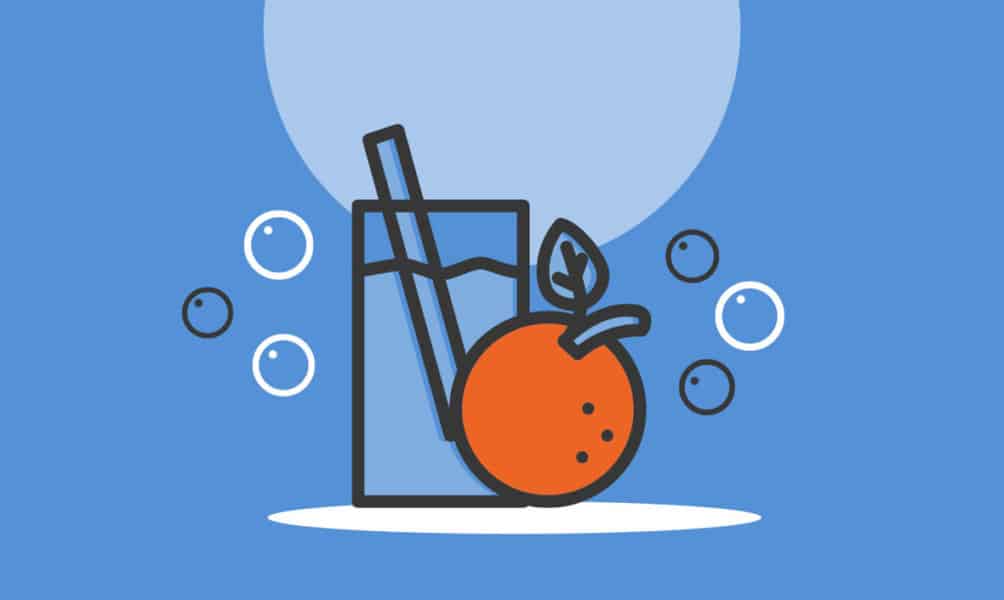 Designing Menus
Do you think that juice bars don't require any menu? It's not the complete list of juices, but you'll need various options in the menu. Many elements impact the menu at a juice bar, and juices are available in various flavors.
Menus are typically created according to themes and themes. You can categorize menus by themes. Below are some themes to make a menu using the theme.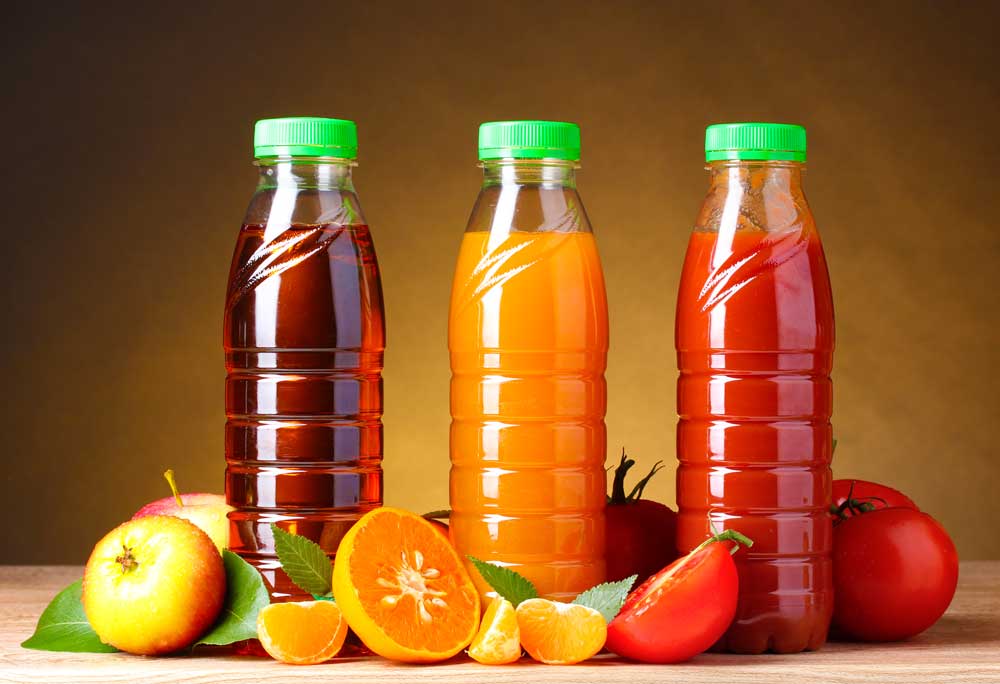 Organically Flavored Juices
In general, menus are created to be based on health benefits. However, organic juices are made using pure juice excellence, and there is no processing, heating, or mixing. It is important to focus on the personal experience of your customers. For more information please visit Pritish Kumar Halder 's page.
Juices With Low Sugar and Calories
A variety of low-calorie fruits can be found on the market. However, you can also make various juices tailored to specific diets beyond these fruits, like the keto diet.
Juice Menu for Children
We've all been there when we weren't keen on eating meals at home. Perhaps, now as well. How can kids receive the essential nutrients they require? Children love diverse flavors, and it is possible to maintain your child's good health through juices. Apple, pineapple, kale, lemonade, orange, and carrot juice are a few examples.
The market is one of the fastest-growing categories in the beverages segment growing at a CAGR of over 25- 30 percent over the past decade. According to a consulting firm Technopak, the Indian packaged juices market is valued at Rs 1,100 crore ($200 million) and is projected to grow at a CAGR of ~15 percent over the next three years.
Current Scenario
The growing trend of fitness and keeping oneself healthy is driving the juice business in India. Over the last five years, the country has seen juice bars and juice cafes opening in India.
On one hand, local players are expanding their wings and signing deals with the global majors to start their business in India, and on the other hand, beverage majors like PepsiCo, Coca-Cola, and Man pasand are investing heavily in packaged juice business.
At the same, Dabur is the market leader in the Indian packaged juices market, with its brands Real and Real Active having a 55 percent share in the packaged juices market followed by PepsiCo with a 30 percent share.
"Beverages segment is the most profitable business in India as the juice market stands at Rs 1,200 crore today. The beverage business has a very small model, but the output is the same in comparison to a restaurant brand," says Rivoli Sinha, Founder, and Director, of Joost Juice Bars, which is the master franchisee for Boost Juice in India.
Organized v/s Unorganized
The juice business in India is highly dominated by unorganized players with over 75 percent market share. Organized retail which has only 25 percent of the business comprises juice bars, juice cafes, and packaged juice players.
"The juice segment in India is still an unorganized market. I am part of a niche crowd, which is very health-conscious. And if I look at the competition in the market, I honestly feel that I do not have a real competitor in the market. The first two years of my business were to let the product and logistics in place and I have not even started on sharing the market share presently," adds Sinha.
Growth drivers
The rise in disposable income, people adapting to the western culture, health awareness, and the import of fruits to India are among the top factors to drive the juice business in India.
Over the years, we have seen that people no more stick to eating traditional foods. They have become experimental in terms of trying out new, they are traveling more, and they have grown an appetite for the West among themselves.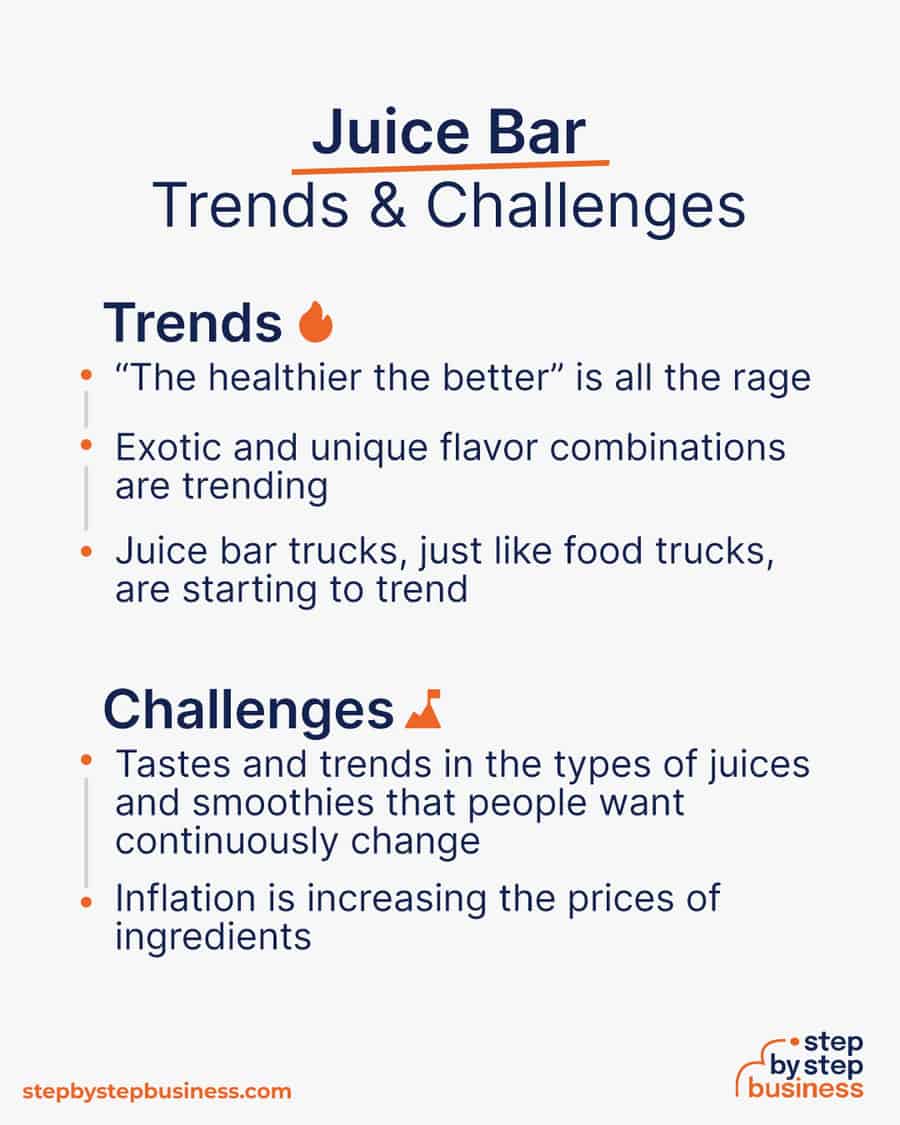 Trend merge
"Emerging trends like an increased preference for wellness, the desire to spend extra on health and maintaining a healthy lifestyle, especially in the middle class, and strengthening Indian economy, which offers more disposable income to the masses are major catalysts that drive strong growth of the non-alcoholic beverages market in India," shares Dhirendra Singh, MD, Manpasand Beverages.
"We were witnessing that Indians are adopting the stern style of living and eating habits. At the same time, fruit is an inherent property withstand cure a lot of diseases and improve the immune system of the man's body. So, that's where the idea came into mind. I think that juice has become a substitute for food today. At the same time, it is a quick bite, saves time, and gives all the required nutrition to the body," adds Bhatt
Way ahead
Today every player in the segment is trying something. They are coming up with new flavors and tastes to meet the demand of their customers. Sourcing and growing these food and vegetables have become the main strategy for these players.
ITC, PepsiCo, and Coca-Cola are signing great deals to enter and flourish their juice business. Manpasand Beverages, which started its operation in the year 1998, has crossed Rs 240 crore during the financial year 2012-13 with a strong growth rate of 35-40 percent per annum.
Aims and plans
In May 2014, Hindustan Coca-Cola Beverages announced that it aims to start a mango juice business in partnership with Jain Irrigation after the success of the mango farming initiative 'Unnati' launched in 2011. Both partners plan to invest Rs 50 crore over the next 10 years to boost mango production by using the Ultra High-Density Plantation (UHDP) technology with the involvement of about 25,000 farmers in an area of 50,000 acres.
On the other hand, ITC Ltd, one of the biggest FMCG majors in the company is planning to invest Rs 1000 crore in the dairy and juice business. The group has also acquired Bangalore-based B Natural juices to tap the fast-growing juice business in India.  The company is planning to enter into both 100 percent juices and nectars with 7-8 variants.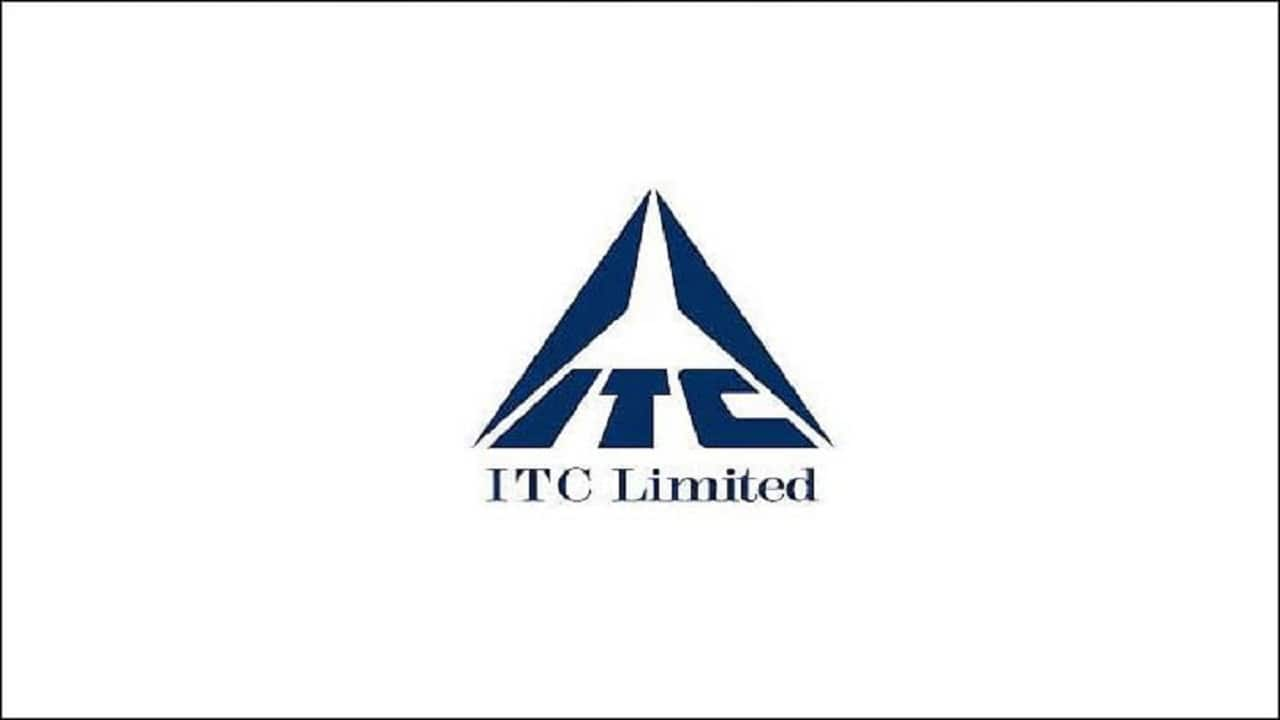 Global roll
"ITC will soon roll out juices across the country, whereas, the entry into the dairy business will be in the late next quarter. We plan to regionalize both juices and dairy products," shares Chitranjan Dar, CEO, of Foods, ITC.
Thus, we can say that Indian juice markets are heavily pouring profits into the business with the participation of new as well as existing players in the market. In the years to come, we can see players working on unique strategies to make their products more popular.
The Indian non-alcoholic market is currently estimated to be around Rs 50,000 crore, which includes mineral water, fruit juices, soft drinks, dairy drinks, and hot beverages among others. The fruit juice market is roughly around 10 percent of the Indian non-alcoholic beverages market and is expected to grow by 35-40 percent shortly.
Conclusion
While starting a juice bar business, you need to consider several factors. We highlight the biggest ones in this article, and by considering all the tips, we hope you'll be able to run your juice shop smoothly. Just ensure your plan is perfect, and never stay back in dedication and creativity. Business management and transaction calculations play a vital role in such small businesses.
Reference
https://khatabook.com/blog/juice-bar-business/
https://restaurant.indianretailer.com/article/How-juicy-is-juice-business-in-India.6277