Some people love thinking, dreaming, and planning a holiday. Other people are either overwhelmed by the thought or terrified by the amount of work that normally lies ahead of them. However, everyone wants to make sure that they are getting good value for their money, regardless of their budget.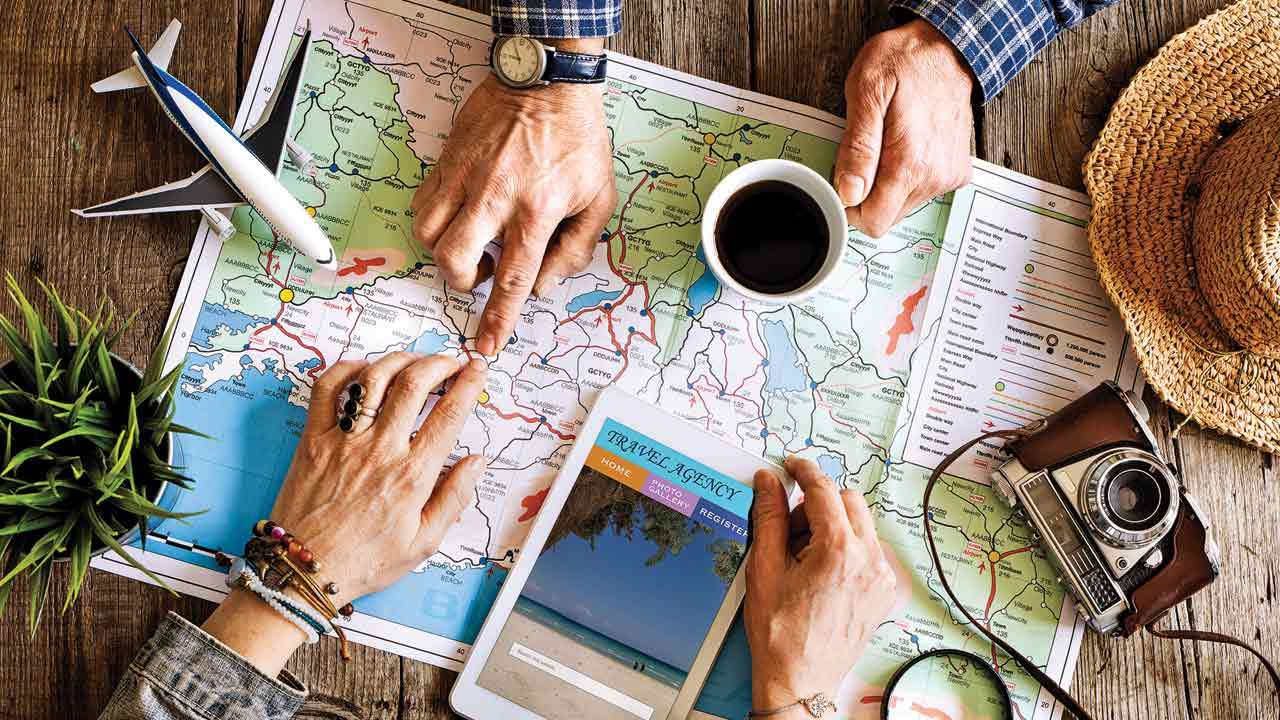 Nobody wants to take a trip and then, later learn that they paid double what someone else paid for the same experience; had a better hotel for the same cost; or found better flights, buses, or trains that would have saved them hours of travel. So, how do you do this? How do you plan a holiday, all the while keeping your sanity, maybe even enjoying the process, and also finding the best possible experiences and deals?
Details
In this article, I am going to lay out how I plan and book a trip. It is very detailed and sometimes, going into that type of detail won't be necessary, especially if you are going to an all-inclusive resort, on a cruise, or on another multi-day group tour where a lot of the details are already worked out for you.
However, if you are organizing and planning a vacation on your own, then you will see below what you need to think about, what you need to book, and when to make your holiday vacation planning easy and manageable.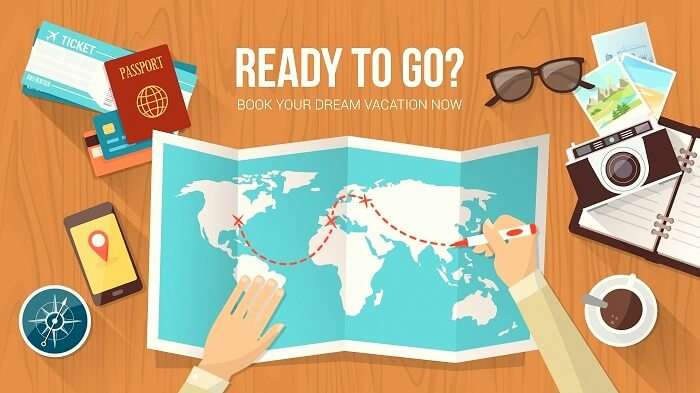 Vacay is a mood
Vacations are an important part of life, whether you realize it or not. Taking time off will refresh and reset your mind, making you able to return to work with a clear head, and ready to take on what lies ahead. Many people don't take all of the vacation time they're allowed if they take any at all.
Well, we need to remedy that and realize how amazing time away can be! If it's been a while since you planned a vacation or you just want a few guidelines to make sure you get the most out of the time you take off, we have some friendly advice to share with you. These 10 tips on how to plan the perfect vacation will get you started on making your next getaway a reality!
10 TIPS ON HOW TO PLAN THE PERFECT VACATION
Choose a Region & Time of Year
The first step in how to plan the perfect vacation is deciding where you want to go. Don't overwhelm yourself at first by thinking you have to pinpoint a destination in the first step. First, decide what time of year you want to get away and then identify the region you want to visit. Do you want to see the mountains? Are you longing to lounge on a California beach? Do you want to explore a big city? Maybe you've always wanted to visit some of our nation's National Parks. Answering these questions will help get you on your way.
Narrow It down to a Specific Destination
Once you know which region you want to visit, you can narrow your choices down to a single destination. Consider the activities and atmosphere of the places in the region, then pick the town or city which best fits your desires. It can also be helpful to consider accommodations in the area. Make the most of your vacation when you stay in a Select Registry bed and breakfast, boutique hotel, or inn!
Find the Perfect Amount of Time Away
You might think that more time away is better, but that's not always the case. If you stretch out your getaway for too long, then you might tire of being away from home and nerves may begin to fray. If traveling with family, sometimes there is such a thing as togetherness. So plan enough time to enjoy your destination and do the activities you want without lingering too long.
Start a Countdown
Anticipating the vacation is a big part of the fun of a trip! Planning a vacation well ahead of time means that you'll have a better chance of getting the reservations you want. It also offers peace of mind when it comes to waiting for the trip. You want the trip to be fun, so don't let yourself get caught up in making last-minute plans. Then, you can simply look forward to exploring outdoor adventures, enjoying local art and culture, and treating yourself to delicious food and wine!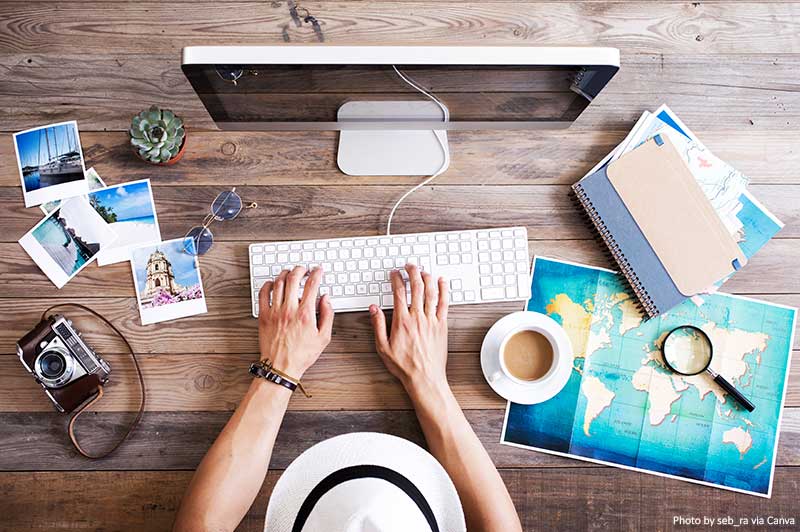 Take Care of the Practical
Another tip on how to plan the perfect vacation is to get practical things out of the way as early as possible. This includes making arrangements for pets or getting someone to watch your home. This is also the time to make sure you have everything you need for the trip such as special clothing, any medications you're going to need, tickets to special events, etc.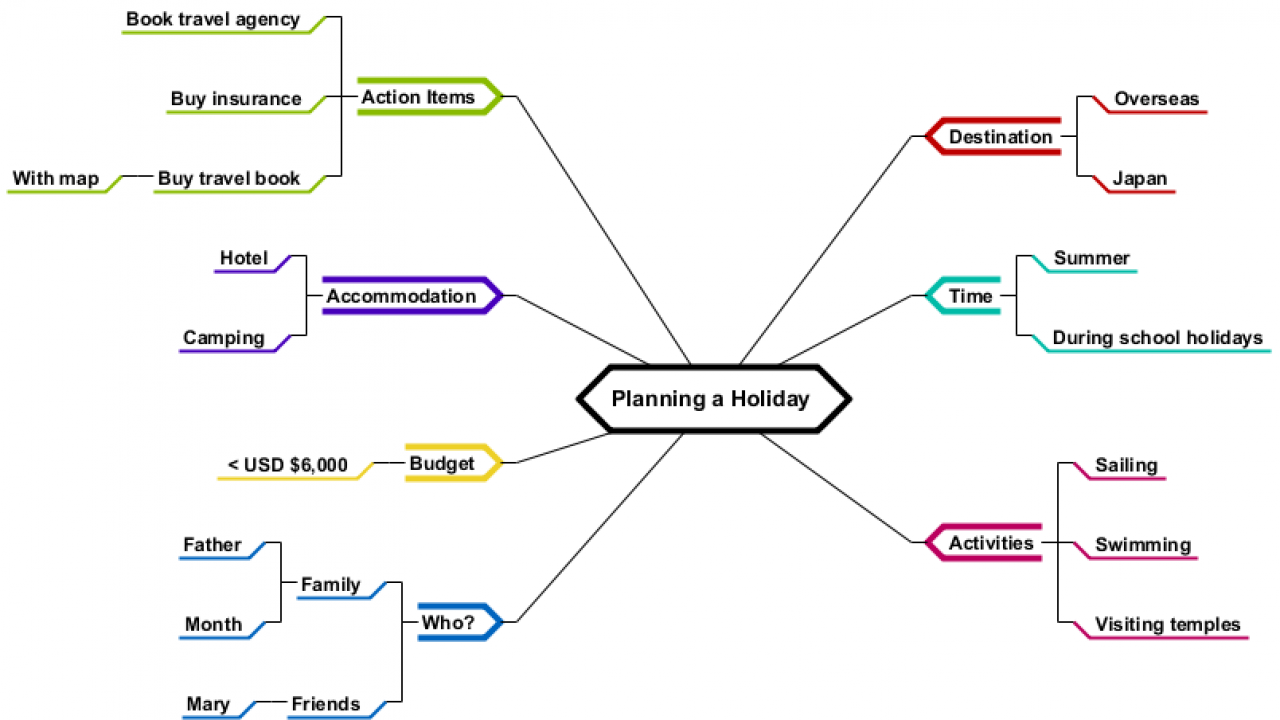 Plan out Activities
Make a list of what you want to do while you're on vacation, and make a loose schedule of what days you want to do them. It doesn't have to be regimented, just a general idea of what you want to experience and when. For more information please visit Pritish Kumar Halder's page.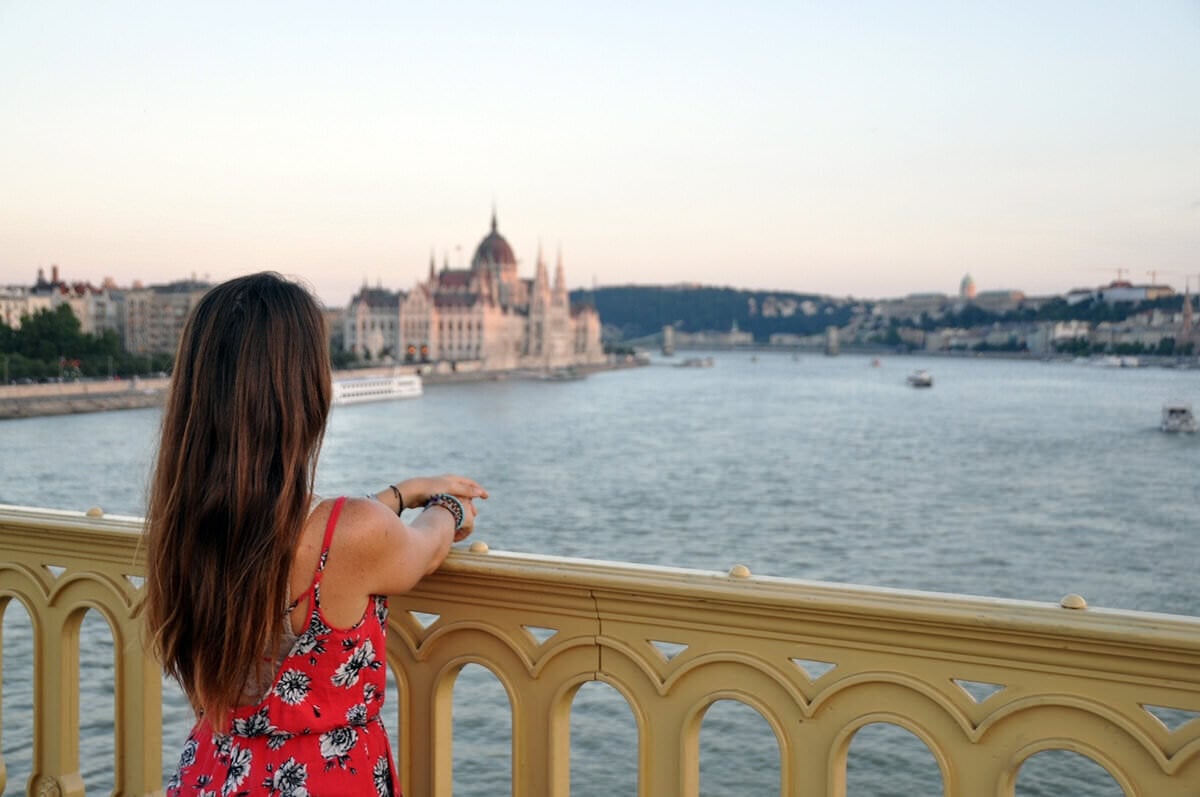 Or Plan to Do Nothing
Maybe the whole point of your getaway is to do nothing but relax. Aside from booking massage or spa service, consider leaving your schedule completely open so that you can just go with the flow!
Consider Going Tech-Free
We're often reliant on technology for work, so if you're burnt out, consider only using your phone or computer when completely necessary. Unplugging can do wonders for you in regards to refreshing and resetting your brain.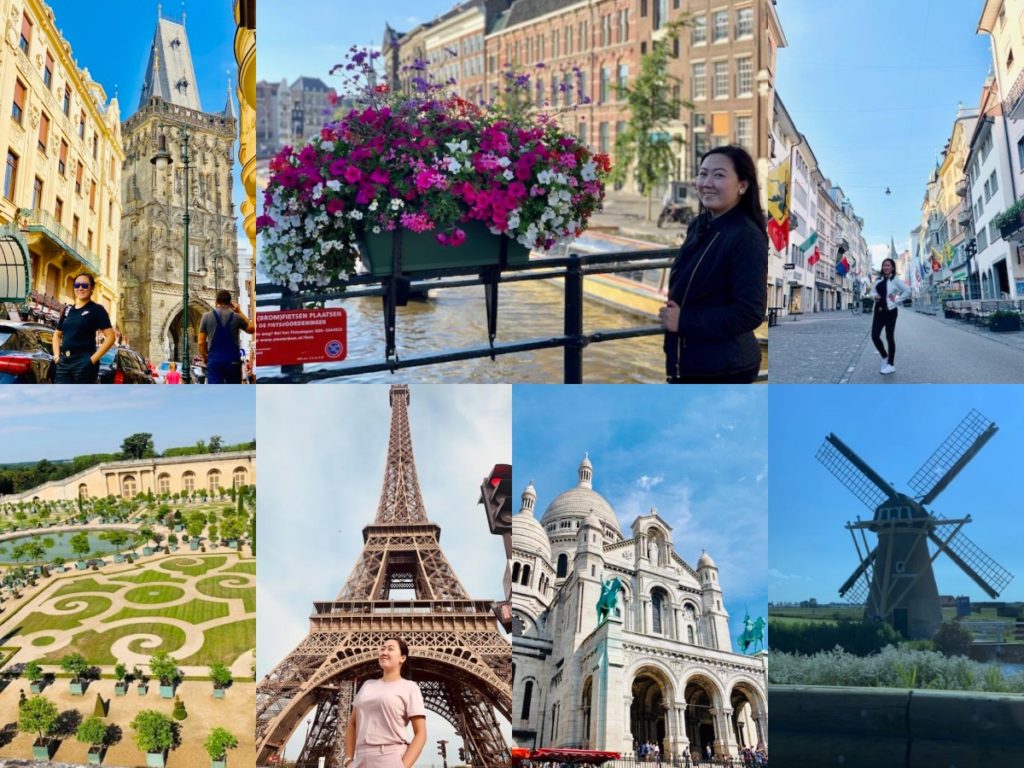 Save Something Fun for the End
End the vacation on a high note. Try not to pack in the activities at the beginning of the vacation. Save something that you've been looking forward to until the last day of your trip to end it with a bang.
Stay somewhere amazing
One of the biggest tips we have on how to plan the perfect vacation is to pick the perfect place to stay. With hundreds of Select Registry properties around North America, it isn't hard to find premium accommodations in a variety of destinations! From Maine and Missouri to Tennessee and Texas, our esteemed properties aim to please you. Maybe you've always wanted to stay in a castle. Perhaps you'd prefer to rest your head in a farmhouse in the middle of the country. Wherever you see yourself on your dream vacation, rest assured that your getaway will be a success when you book with us!
Reference
https://selectregistry.com/blog/how-to-plan-the-perfect-vacation/