But it isn't all good news. E-business does have certain disadvantages when compared to the traditional way of doing business. In this blog, you will read about E-business with Pritish Kumar Halder.
Some of the limitations of e-business are as follows :
Lack of Personal Touch
E-business lacks the personal touch. One cannot touch or feel the product. So it is difficult for the consumers to check the quality of a product. Also, the human touch is missing as well. In the traditional model, we have contact with the salesperson. This lends it a touch of humanity and credibility. It also builds trust with the customer. An e-Business model will always miss out on such attributes.
Delivery Time
The delivery of the products takes time. In traditional business, you get the product as soon as you buy it. But that doesn't happen in online business. This lag time often discourages customers. However, e-businesses are trying to resolve such issues by promising very limited delivery times. For example, Amazon now assures one-day delivery. This is an improvement but does not resolve the issue completely.
Security Issues
There are a lot of people who scam through online business. Also, it is easier for hackers to get your financial details. It has a few security and integrity issues. This also causes distrust among potential customers.
Not accessible to all
There are many advantages to conducting your business this way, as there are very few barriers to entry. Moreover, we live in the Age of Information where we can access any information with just a few clicks or taps. However, e-businesses have the disadvantage of not being accessible by all people. Resources such as Internet access, computer hardware and software, broadband internet service providers, and even smartphones can be expensive for some people who might not be able to take advantage of the benefits that e-businesses offer.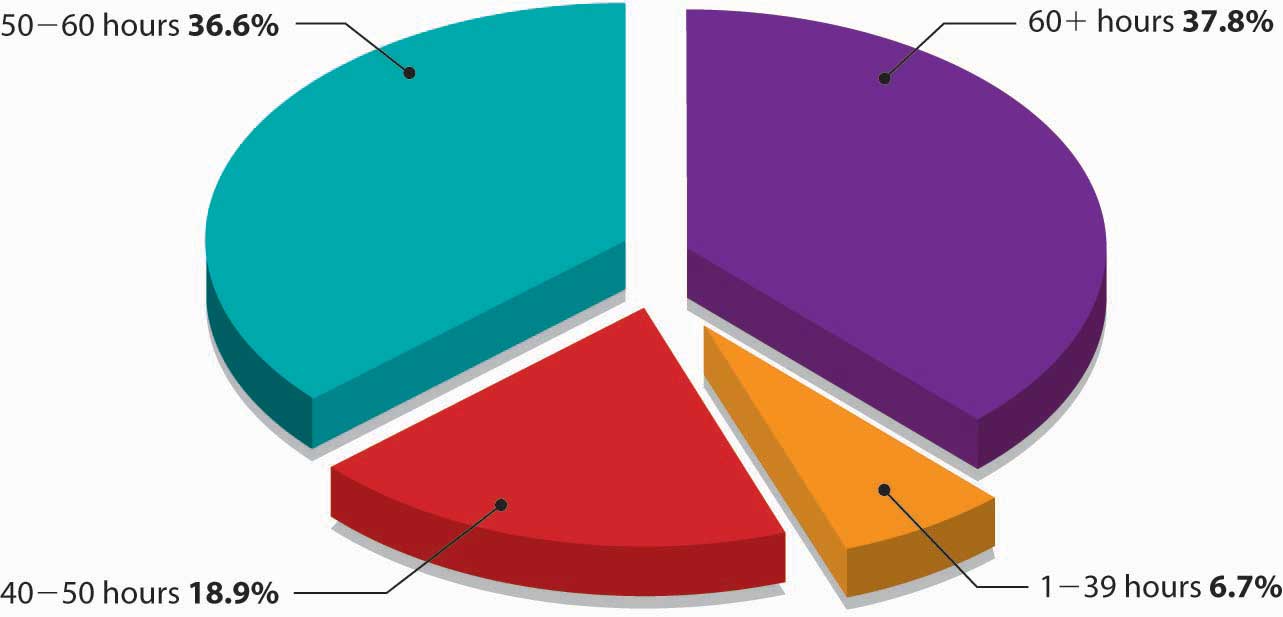 Quicker Market Share Loss Because of the Competition
With an e-business, corporate vulnerability is dangerous as you risk speedier market share loss because of competition from home and abroad. So you have to always be on your toes (so to speak) and think of innovative ways to keep your customers' patronage. This is the only way to avoid a substantial loss to your business.
High Startup Costs, Especially with Marketing
With an e-business, the merchant is competing against other merchants worldwide. This global competition increases your startup and digital marketing costs for search engine optimisation. You will need to be creative, where you cannot outspend your competitors. Look for other avenues to out-think your competitors to gain your target audience's attention. Pay-per-click advertising is an effective way to ensure that you only pay for adverts viewed by actual humans.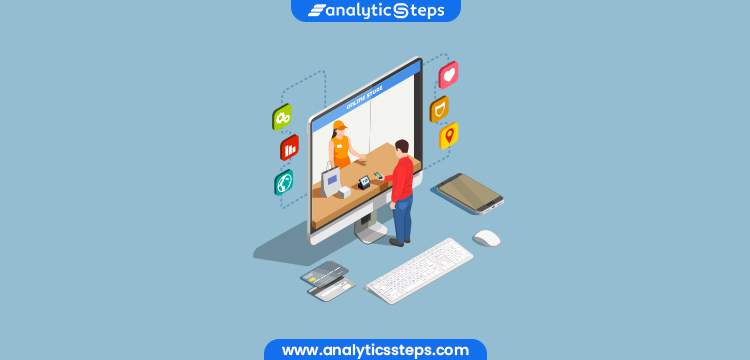 Handling Returns
There is a limit to how you can describe a product on screen. Thus, when the product eventually reaches the consumer and is not what they expected, they will return it. Is your business ready to accommodate these returned products? Is your company capable of absorbing all the requests for money back? You need to meditate on these things when adopting an e-business, mainly if you will deal with physical products.
The poor handling of returns and chargebacks can have long-term legal and financial implications for your business.
Innovation Pressure
An e-business model exposes you to a global competitive field, and there is a tendency for your brand's voice to be drowned out in a sea of several thousand competitors. This situation leads to constant pressure to innovate. Be innovative to get and keep your customers; otherwise, you lose them to your competitors. It would help if you also innovated your supply chain to meet your customers' expectations. Even as an online retailer, you still need to look for ways to give your customers a personal touch in the online marketplace.
Customers Can Remain Anonymous
Depending on the e-commerce platform or CRM platform you use with an e-business, there is a tendency for your customers to stay anonymous since you are not relating to them face-to-face, and sometimes, their business interaction with you might be a one-off affair.
Final Thoughts
In summary, we can say that the advantages of e-business are that they can save time, money, and resources. They can also provide better customer service than traditional businesses. E-business can also help reduce costs, increase profits, and improve efficiency.
We can also say that the disadvantages of an e-commerce business include the fact that it may not have the same level of security as a brick-and-mortar store. There is also the possibility of losing customers if the website crashes or goes down.
These are some advantages and disadvantages of e-business from the perspective of merchants and consumers. For more information please visit Pritish Kumar Halder 's page.
In conclusion, starting an e-commerce site isn't always easy. But it's worth considering how much money you'll save by avoiding paying sales taxes and shipping costs on a wide range of products due to online selling.
Did you enjoy this article? Do you know someone who will enjoy it? Please, share it with them by clicking any of the share buttons below.
Reference
https://mauconline.net/the-advantages-and-disadvantages-of-an-e-business/
https://www.aplustopper.com/advantages-and-disadvantages-of-e-business/
https://www.toppr.com/guides/business-studies/emerging-modes-of-business/benefits-and-limitations-of-e-business/