It is no secret that real estate is a volatile industry with constant market shifts. It keeps on fluctuating, and keeping up with these rapid changes is a really challenging task. There are so many things to look out for, including house prices, demand, supply, mortgage rates, and many more. Staying on top of these real estate market trends depends on how well-informed you are. These marketing insights help you make the right decisions and become one of the largest real estate brokerages in the US and Canada.
For detailed information contact Pritish Kumar Halder.
Build a Good Network
Networking is the best way not only to get more clients but also to stay informed of the market shifts. It is one of the most reliable and excellent sources of information. It brings people of all expertise and experiences together. Having a strong network of other real estate professionals can benefit you in many ways.
You can share your experience too and learn a lot from the experiences of others. You can attend networking events, meetings, or seminars that offer immense learning opportunities. Such events can get you the scoop on the latest happenings in the industry. You can even join networking forums online to learn the facts on real estate market trends. Try to make a productive conversation with other professionals in your field to add to your knowledge. Besides, you can also organize an event yourself and invite the big players in the real estate industry.
Do Your Research
If you want to understand the market, market research is imperative. The real estate market differs from place to place. It means that you have to collect relevant data that deals with the area of your interest. Thus, you should motivate yourself to remain updated with national market data, statistics along with overall trends.
Moreover, knowing what's happening in your area will also be very helpful. It becomes more important when you plan to buy or sell properties in your locality. Local listing Services or record boards can provide you with the relevant real estate market information that you need. In addition, in-depth market research can help you predict future trends and know where the market is headed. Collect the demographic information and other data within your market to stay abreast of the latest market trends.
Use Real Estate Software
Doing extensive market research can be a time-consuming and overwhelming process. Being a real estate professional, you already have a lot on your plate. Possibly most of your time gets consumed in interacting with existing clients and attracting new ones. As you already have so much to do, adding more to it is out of the question.
In that situation, you need software that can do market research for you and offers reliable data. A top-notch real estate broker and agent software will provide you with quick and accurate market reports, which ultimately help you make a better and well-informed decision. Apart from providing real-time data, real estate software lets you identify and analyze market trends within your area.
It also provides you with comparative market trend graphs. Furthermore, you can easily identify types of homes and prices in demand instantly without any fuss. A cutting-edge real estate software also assists in the recruiting process by letting you identify the best agents in your territory.

Read and listen
Identify some superstars in the real estate field. Buy their books and read them.
Find a few industry related podcasts and listen to them while driving. Podcasts hosted by the right people can be an outstanding source of up-to-date market news, information and trends.
Make good use of the many hours you spend in your car each week by listening to real estate related podcasts.
Educate Yourself
As an agent, it is your responsibility to keep yourself equipped with the relevant knowledge and current technological advances. Local media and property publications can help you stay on top of industry knowledge and information. Magazines or property publications can provide you with lots of educational opportunities.
You can read books or articles written by real estate industry experts. You can also follow local news and online blogs to keep yourself updated with the latest market scenario. Moreover, you can also listen to podcasts while doing other activities like driving a car. To educate yourself with the latest industry advancements, you can consider taking online real estate classes.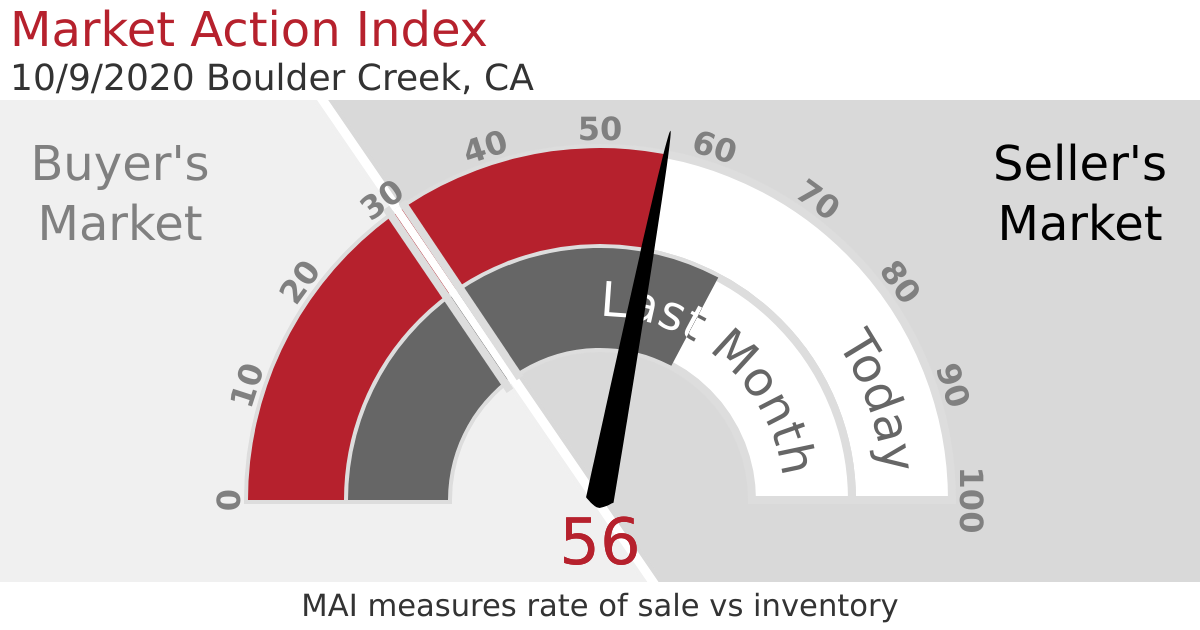 Additionally, make sure to stay relevant to the real estate trends in your neighbourhood. Ask your neighbours if they or their relatives are interested in any sort of property dealings. It will also help you grow your business and bring in more productive outcomes.
Telemarketing Campaign
Consider executing a telemarketing campaign that is conducted like a market research study. Come up with questions about the market that you would like answered. Obtain a list of home, apartment or commercial property owners in your area, based on your specialty.
You could hire an intern to make the calls, pose the questions and record the answers for you to review. However, the best way to go about a telemarketing campaign is to do it yourself. Yes, this is good old-fashioned cold calling.
Insights
What you may find during your calls is that you uncover some interesting insight from property owners. As another great potential outcome, you may run across someone who is looking to buy or sell a property and gain a new client. For more information please visit Pritish Kumar Halder 's page.
Being a realtor is not a job. You are running a business. In order to provide the best possible service to your current and future clients, it is imperative that you stay on top of, and even try to anticipate, market trends.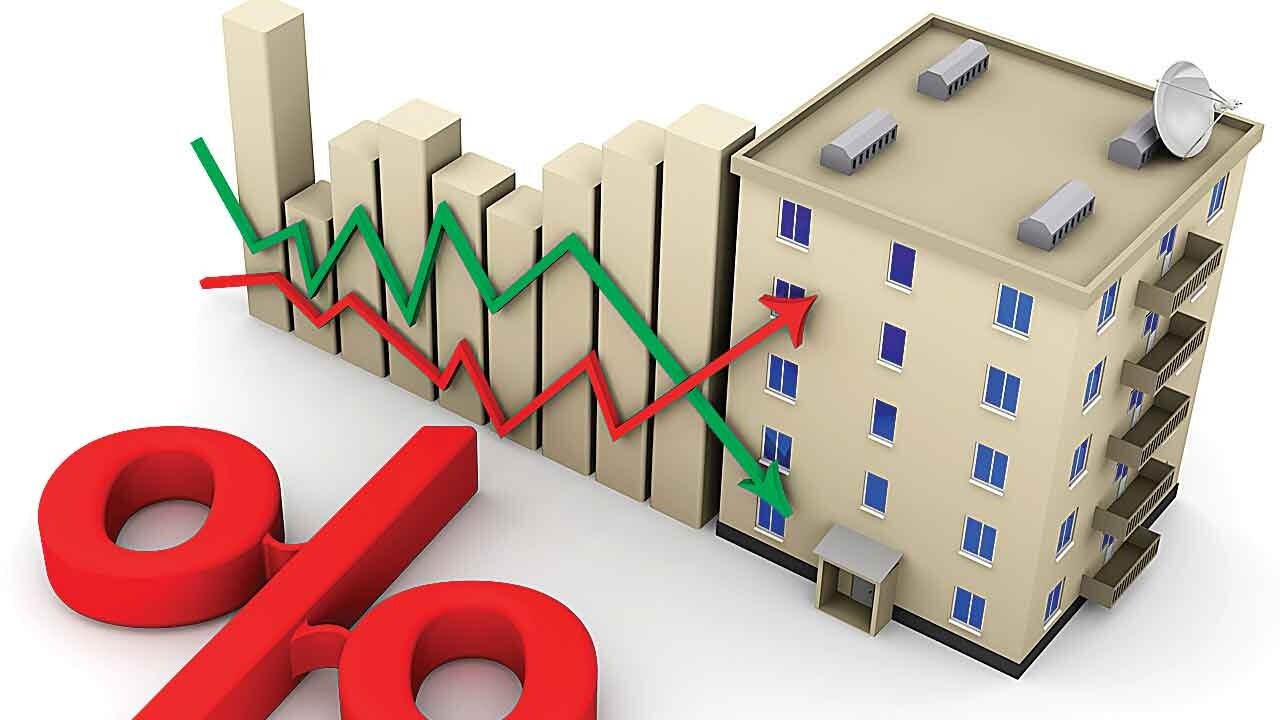 Takeaway!
Knowledge is equivalent to power, as when you are armed with data, you know how to operate in the market. Thus, try to collect as much data as you can and know about your local market to predict market changes. Enlightening yourself with the relevant market information will help you stay competitive. The best way to seek current real estate market data while saving your time is to have a real estate agent software like Redatum. This top-class software instantly provides custom real estate reports and market trends to the largest real estate brokerages in the US and Canada.
Reference
https://www.redatum.com/blog/6/effective-ways-to-stay-on-top-of-real-estate-market-trends#:~:text=Educate%20Yourself&text=You%20can%20read%20books%20or,activities%20like%20driving%20a%20car
https://realtytimes.com/agentnews/advicefromagents/item/1033920-5-ways-an-agent-can-stay-on-top-of-an-ever-changing-real-estate-market