Introduction
Appreciating another human being for their efforts or qualities is not something new. We are social beings, and we love it when we are recognized, be it in our personal or professional lives. The need to be noticed, appreciated, and thanked is an innate quality of mankind. We love being recognized by our parents, partners, friends and siblings. And, as a team member by the team captain!
Read the full article of Pritish Kumar Halder, and get satisfactory knowledge.
Appreciation is about making another person feel valued.
In your organizational setup, too, the same rule applies. Your employees may not put it in so many words. Still, irrespective of their seniority, they would always look forward to an act of appreciation from their peers, seniors, and owners. A good encouraging word, a pat on the back, and a simple 'thank you' can indeed do wonders. And, in a high-performance environment like a startup, this is even more essential. Every small or big act of acknowledgment becomes a way of celebrating what the employee means to the organization.
What are high-performance environments?
High-performance environments are workplaces where employees are expected to have high levels of engagement with their job profiles and roles. Even in their day-to-day work, employees need to exhibit higher levels of energy, passion and collaborate with other departments to achieve organizational goals.
Basically, there's a lot to do, for example, in a startup environment where full-fledged teams are not yet on board, and employees need to fulfill multiple roles with tighter deadlines. The pressure-intense environment can be taxing, and even if there is a lot of scope and flexibility to be creative and innovate, many a time, it can become a rough patch.
Besides all the other facilities that the company might offer in such a high-performance environment, it is vital that employees are made to feel valued by their employers. You need to keep the momentum going; that the passion and enthusiasm levels are always upbeat. How can that be achieved? Perks, higher pay packages, office food, goodies, etc., can, to a certain extent address the issue but to a more significant level, the solution lies in being appreciative.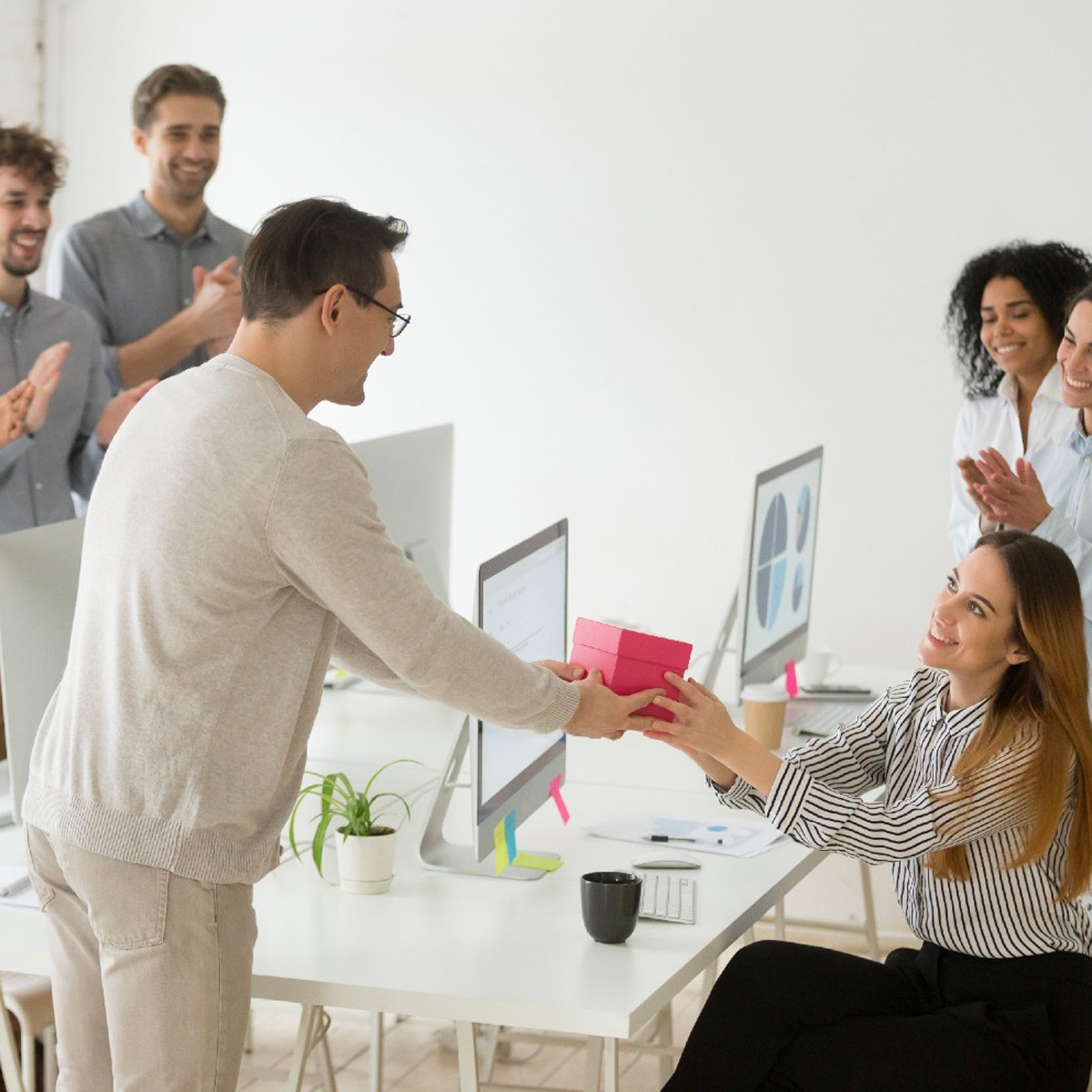 Psychological effects of workplace appreciation
A study by the Wharton School at the University of Pennsylvania had divided a group of university fund-raisers into two groups. One group was asked to follow the conventional process of calling up people for alumni donations. The other group was first given a motivational introduction by the director herself, where she expressed her feeling of gratitude for the work being done by the fund-raisers. Within a week, the employees from the second group were doing 50% more calls than the first group.
Psychologists explain this phenomenon in this way – when one is appreciated, the dopamine in our brains or the reward neurotransmitters are most impacted. As a result, the brain is motivated or gets a boost to perform more of the actions that one was appreciated for. The overall impact is that the person experiences happy emotions and feelings, can sleep & eat better, their stress levels are reduced, is more relaxed and cheerful, with higher self-esteem and optimism. "We are in this together mentality" is developed, which is critical for organizational success.
The Importance
It helps create a strong company culture.
When you express gratitude and appreciation towards workers, they tend to show positive interpersonal relationships, and mostly it positively impacts team dynamics and communication.
Employee appreciation gives birth to a company culture of kindness, empathy, and motivation. And this, in turn, brings substantial benefits to you and your team as it depicts your company values are aligned with yours.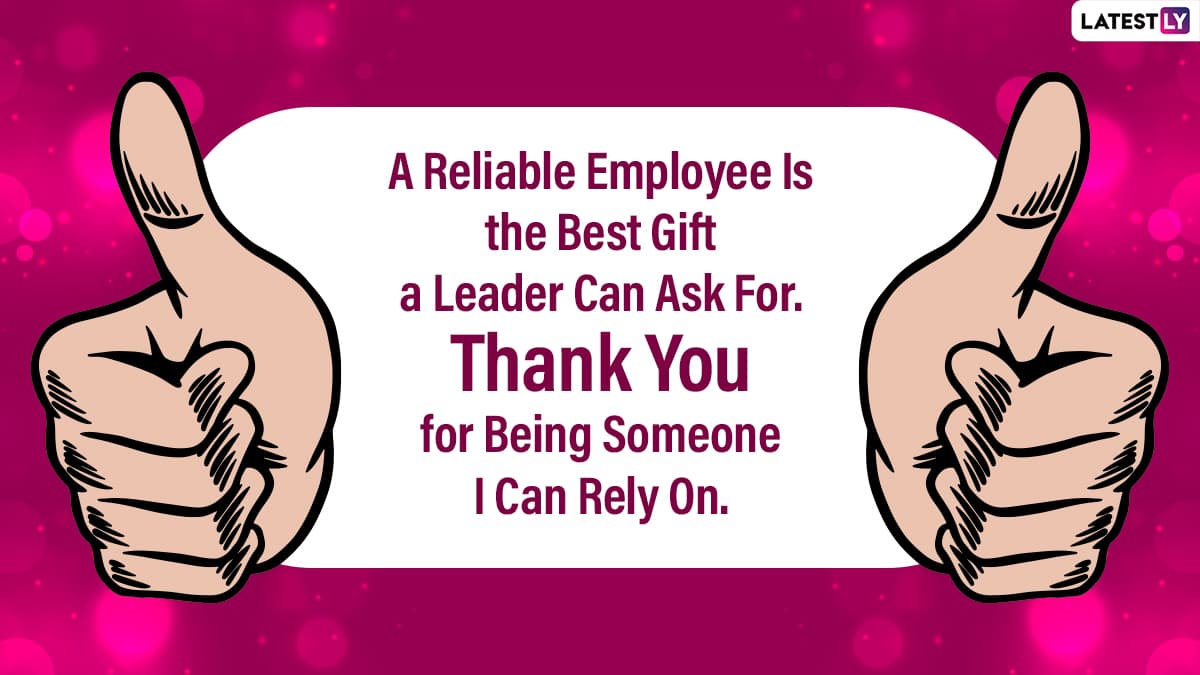 Enhances employee happiness and morale
Coping and keeping high levels of employee morale is your ultimate goal for an agile and active team. Individually, when employees receive appreciation, they feel valued and recognized for the small or significant contributions they made. As a whole, a small amount of gratitude can elevate employee morale and happiness, and you'll not see dull faces at work.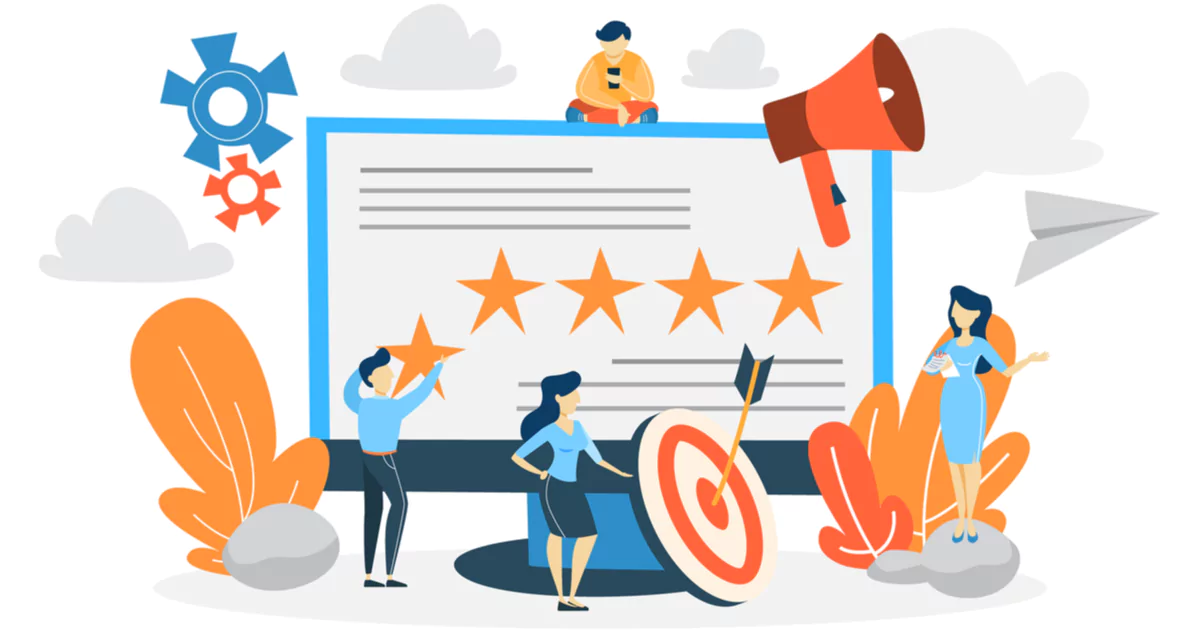 It encourages peer-to-peer recognition.
Setting an example of an appreciation culture in the workplace will impact your company culture by promoting a peer-to-peer recognition culture.
If recognition begins at the top level, it will also slide down to peer-to-peer interactions and appreciation. All you need is a common platform where peers can publicly appreciate their co-workers, which is possible with robust rewards and recognition platform. It's time you create a culture of appreciation to enhance engagement levels at work.
Creates a positive work environment
When you promote a culture of recognition and appreciation throughout the workplace, you will see a positive work environment. A company that nurtures thankfulness and kindness will always nourish a simple happy atmosphere.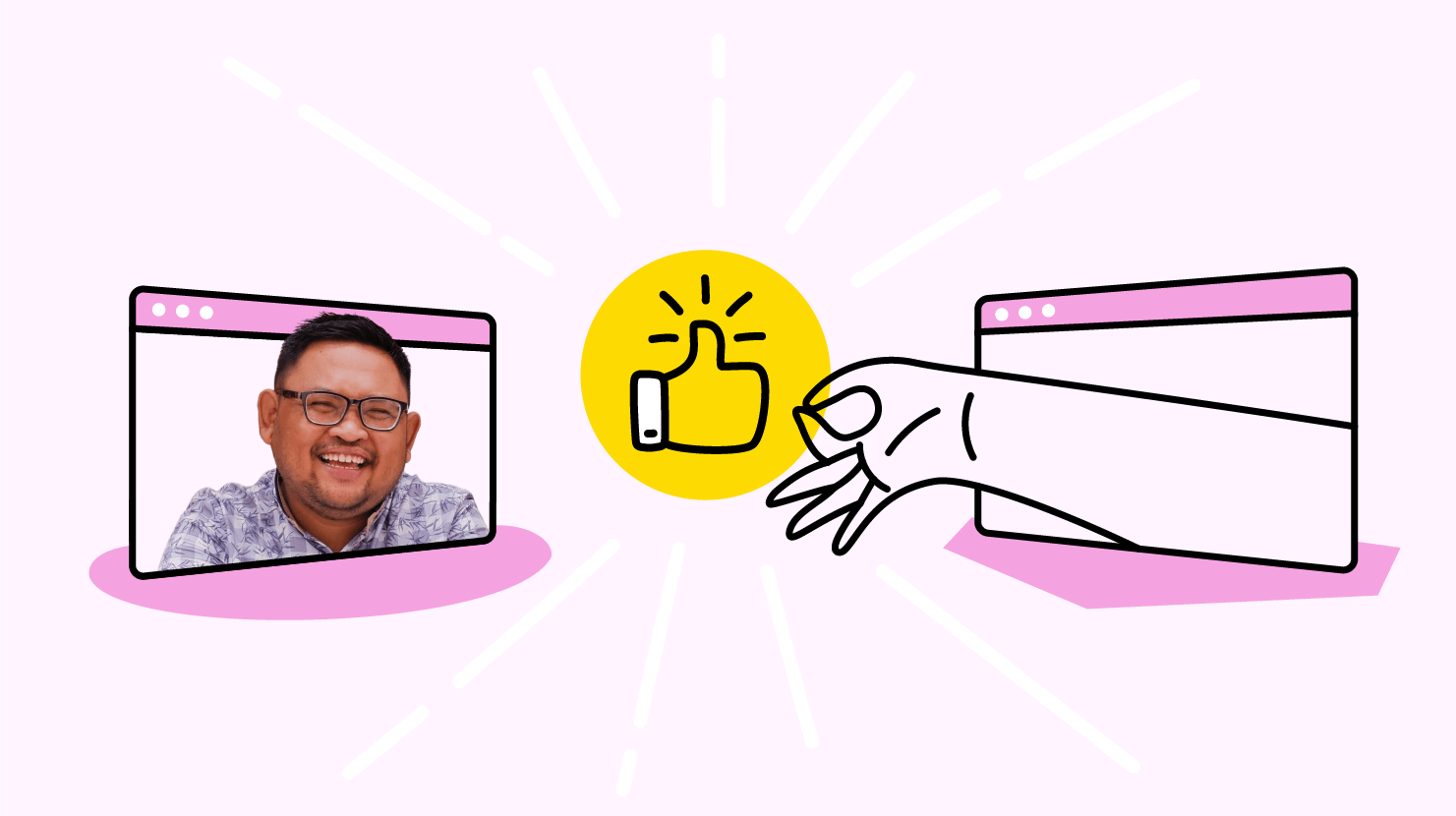 It helps enhance employee engagement.
According to Gallup,  businesses with engaged employees show 17% more productivity and experience 21% more profits than companies with more disenageged employees. And This is why employee engagement is crucial for business success.
A known fact, recognition platforms always help increase employee engagement establishing a good relationship between employees and the organization. It adds dialogue and creates new communication opportunities beyond the usual business talks.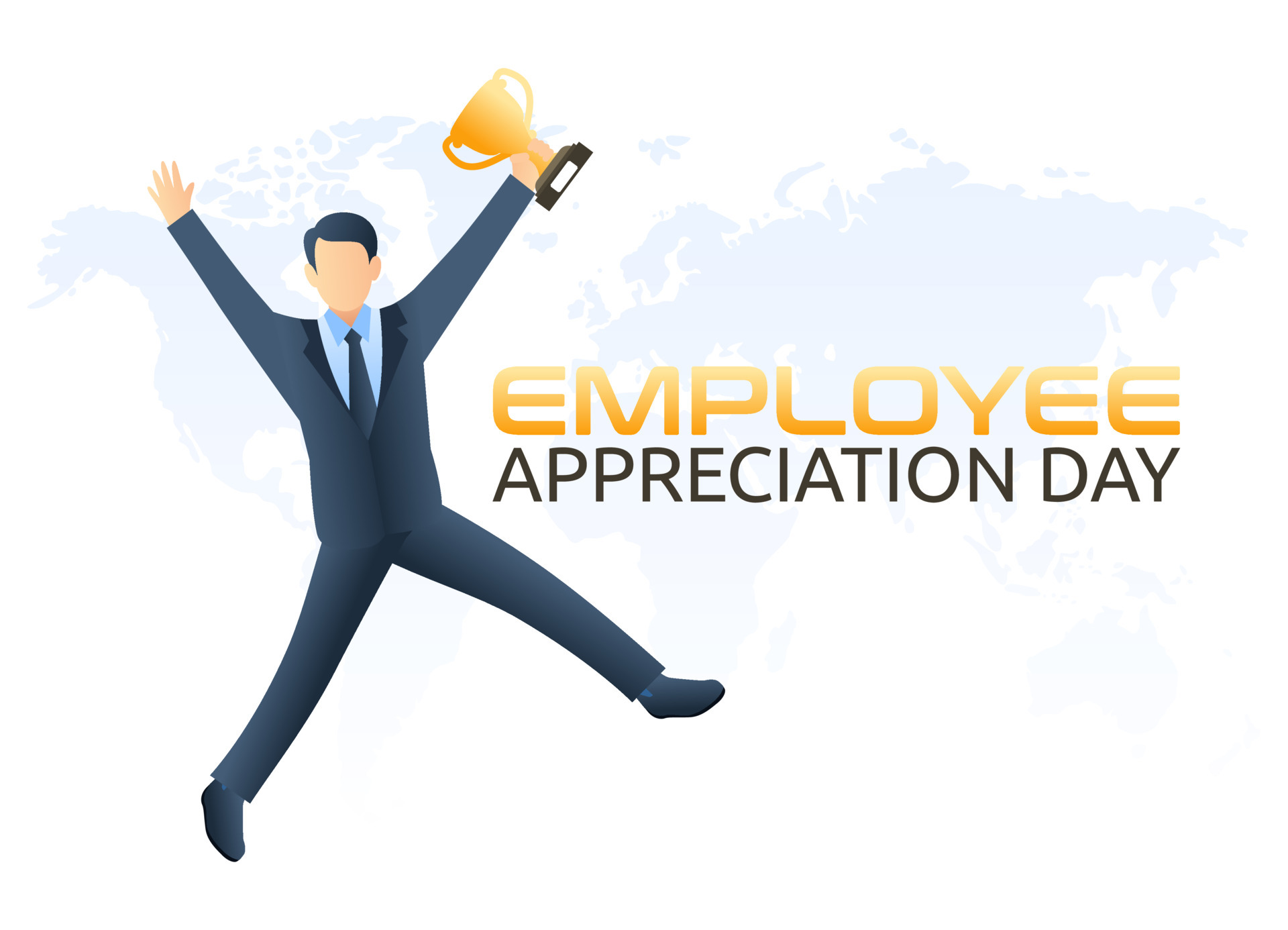 Improves employee retention and decreases turnover
As per the study of Work.com, around 54% of employees leave their jobs because of a lack of appreciation from their companies. Also, Gallup mentions employees who do not feel recognized at work are twice as likely to leave their jobs in the next year.
Therefore, if you want to improve retention rates and decrease employee turnover, you must acknowledge workers' efforts and contributions to your company's success. You will never achieve employees' trust, loyalty, and tenure without appreciation.
Employees become your brand advocates.
Happily recognized and motivated employees will share their good experiences with their friends and family, and as a result, you get your very own brand advocates. In addition, you will see a diverse talent pool approaching your company. For more information please visit Pritish Kumar Halder 's page.
When employee appreciation is done timely and honestly, employees become your best brand advocates. And this gives you the recognition you want from the outside world.
Employee appreciation improves employee performance.
According to a study by Work.com, 69% of employees will show better performance at work if they receive timely appreciation and recognition. And 78% of US employees said recognition drives their motivation levels.
So, now that we know employee appreciation elevates company culture, employee engagement, and retention, is that all? NO. Words of appreciation can also boost workers' job performance as they will work harder for more appreciation.
Conclusion
According to Cutting Edge, Walt Disney experienced 15% more job satisfaction by implementing an agile recognition program. Hence, we must implement the same and appreciate employees for all their contributions. We hope now you understand the importance of employee appreciation and how it impacts your business growth
Reference
https://www.hrcloud.com/blog/the-importance-of-employee-appreciation-for-organizational-success
https://www.letsbuzzz.com/why-is-employee-appreciation-important-in-high-performance-environments/#:~:text=Appreciating%20your%20employees%20helps%20improve%20productivity.&text=When%20you%20put%20in%20efforts,to%20give%20their%20best%20performance.