Do you love baking and want to dedicate your time professionally to it? Do you want your house to always smell like freshly baked bread? If baking is your answer for everything in life that worries you, then why not turn your hobby into a home-based business? With these baking business ideas, you can indulge yourself in baking and share your love with others.
You do not need to make a huge investment to get a bakery and professional equipment to start your baking business. You can begin the business from your kitchen and attract people with the mesmerising smell of your cookies and cakes.
Just taking a closer look with Pritish Kumar Halder on the organic bakery.
If you are wondering how to start selling baked goods from home, then the best 15 ways listed here can prove to be immensely helpful to you. Your baking business idea and approach should be based on the amount of time you will dedicate to the business. It will always depend upon the resources you can procure and how well you promote and market your baked goods and cakes.
These innovative business ideas ensure that you attract a multitude of people and promote your business even amidst the fierce competition present in the baking sector.
Wedding Cakes
Most people will agree that their wedding cake is the most important cake of their life. Wedding cakes are the cherry on the top of the wedding day, and everyone wants their wedding day to be as immaculate and perfect as possible. If you have the creativity and practice to create elegant wedding cakes, then you can learn how to start a cake baking business from home.
Wedding cakes do not just need to be perfect in taste but should also sport eye-catching decorations.
Home-baked cookies
Cookies remain in demand around the year. People prefer flavoured and tangy cookies in the summer for their tea parties, and winter is the time to feed up on Christmas cookies. Home-baked cookies hold a special place in people's hearts as they have the homely and personalised feeling that store-bought cookies lack. It is the perfect baking business idea for people who want to begin with something low-maintenance.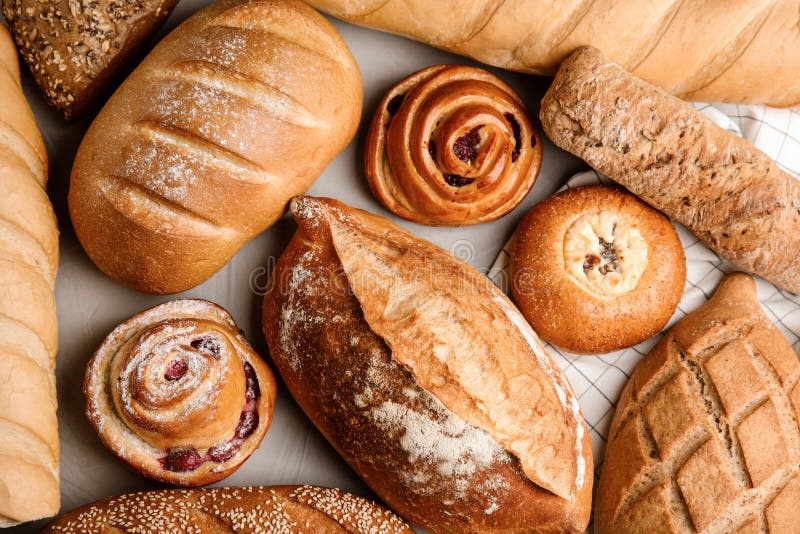 Bread and pastries
Fresh, home-baked bread can enhance the taste of a meal ten-fold. Home-baked bread is savoury, moist, and can be used for an array of purposes. These days, people prefer getting home-baked bread for their children to ensure that they get the best, unadulterated nutrition. You can add scones and croissants to the menu. There is fairly lesser competition in the bread and pastries business and can prove to be immensely successful in the long run.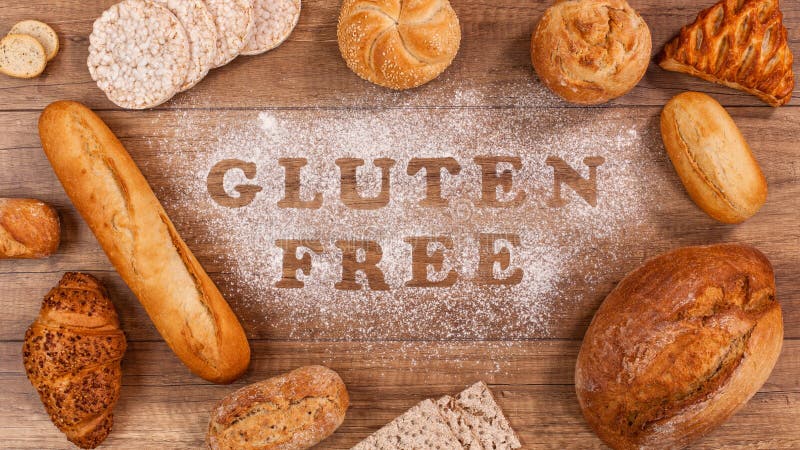 Gluten-free bakery
Health-conscious people, people with heart issues, and even vegans look for gluten-free baked goods. Such goods will require some different ingredients than traditional baking, but the business can flourish as people have limited gluten-free options. They can enjoy the touch of home baking business while maintaining their health.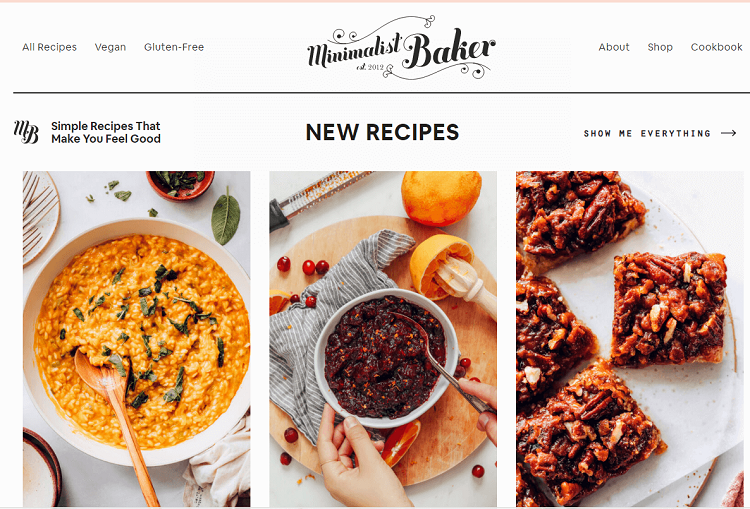 Food Blog
Do you like to bake but are just not ready to sell your products? No issue. You do not have to sell baked goods to start a baking business. You can simply begin a blog dedicated to baking and share your experiences, recipes, and more on the blog. It can be a great way to engage your audience and still indulge in your love for baking.
Baking Truck
Become the fairy in a truck that sells cookies by starting a food truck. You can list out many items in your menu, depending on your choice and what you want to bake. You can sell pastries, bread, cookies, and other such baking items on the truck across the town.
Catering Business
Various events require cakes, pastries, and various other baked items. You can cater for these events. You can even procure a team of fellow baking enthusiasts so that you can successfully tackle and deliver even large projects with ease.
Dessert Boxes
Imagine giving someone a box of chocolates, cookies, biscuits, and various such desserts on Valentine's or Christmas. Such gifts can put a smile on anyone's face, no matter their age. You can begin a business that created dessert boxes as per the customer's requests and fill people's life with savoury sweetness.
Online Baking Classes
If you want to know how to start a cake baking business from home but do not want to take orders or sell products, then you can begin imparting your immense knowledge about baking through online classes. You can create bite-sized lessons or start your website and channel. If you can manage, you can even get a class or place to conduct your baking classes.
Cake Decorator
Cake decoration is a booming baking business, and the scope is as limitless as your imagination. You can get various tools and specialized equipment to decorate a cake through various methods. These days, cake printing, aesthetic cake designs, and personalized cakes are all in rage.
Cupcakes Business
Cupcakes take little effort and can reward you with a tremendous baking business idea. You can start baking cupcakes in your home kitchen in various flavours, shapes, sizes, and styles. You can sell them in boxes or individually. People who host tea parties, play dates, and other such meets are sure to buy homemade cupcakes.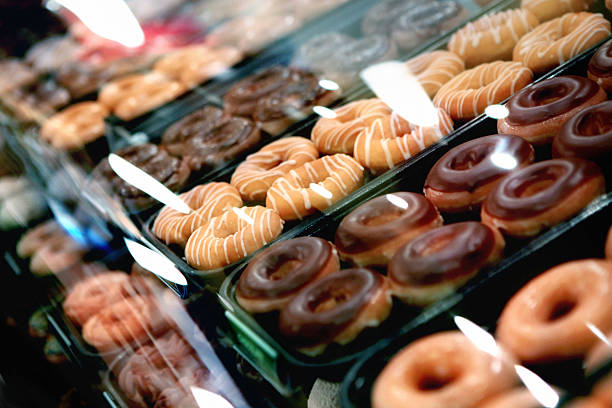 Donut Shop
Few people can turn away from a magnificently glazed doughnut that shines with the sweetness that it holds. You can begin a doughnut shop that offers various doughnuts decorated using multitudes of techniques and methods. Show off your creativity and sell doughnuts as a quick breakfast or a sweet gift box.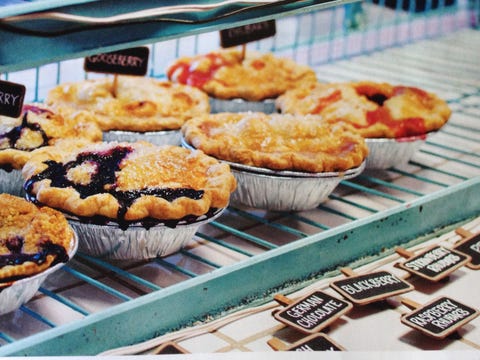 Pie Bakery
Different seasons and occasions call for different pies. You can fill someone's festival with homely, sweet-smelling pies with your pie bakery. You can post your best pies on social media to attract the most attention to your business. For more information please visit Pritish Kumar Halder 's page.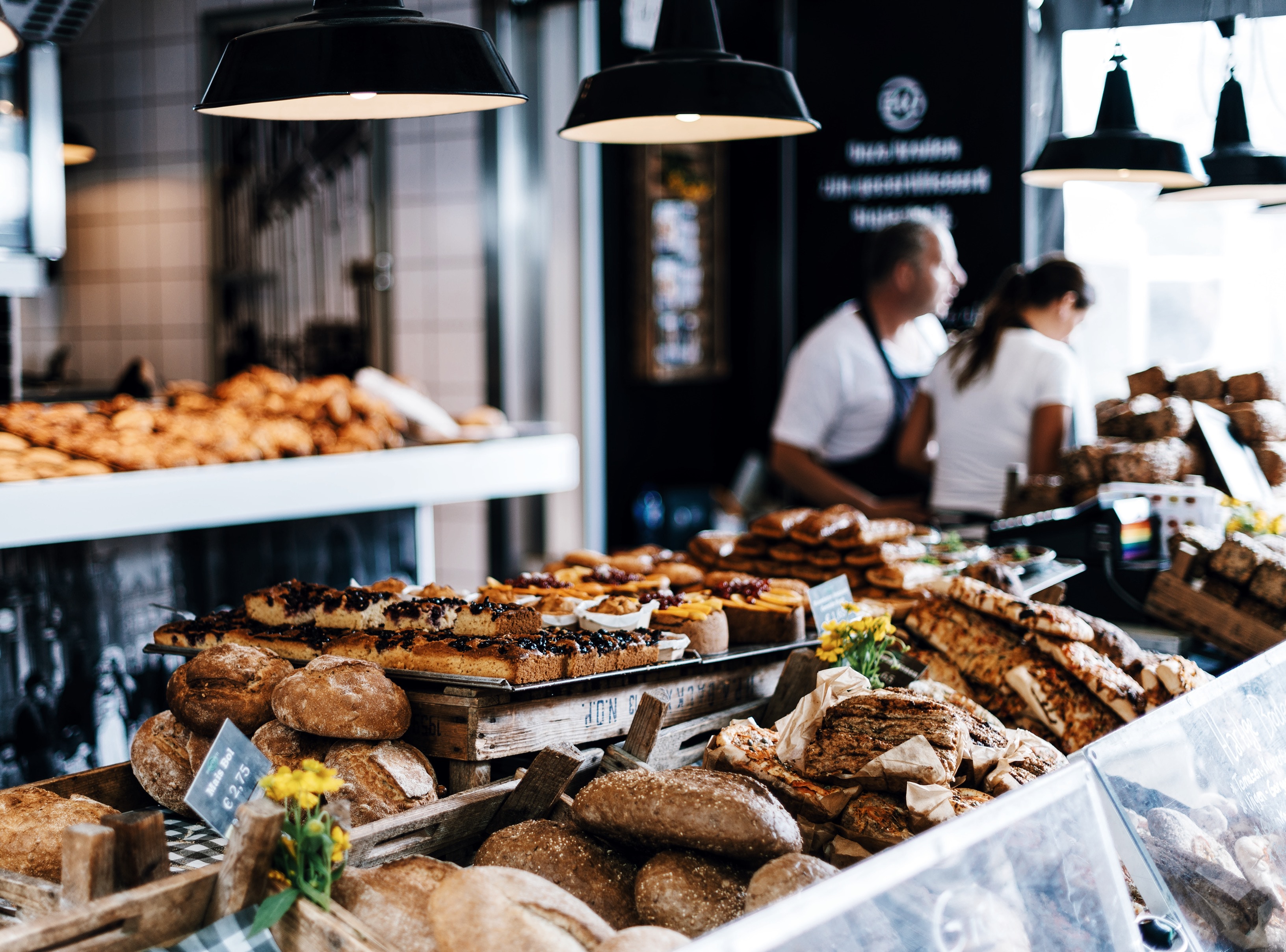 Healthy Bake Shop
Baked goods aren't usually known for their nutritional value. But you can carve out your own unique niche and take advantage of a growing trend by offering some baked goods that are a bit healthier than those found at your average bakery.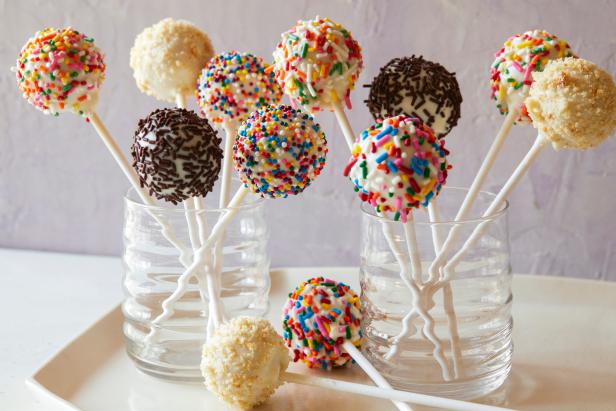 Cake Pops Sales
Cake pops are also becoming increasingly popular. So you can specialize in this type of treat and offer them in batches or single servings.
Invent Your Own Unique Treat
You don't have to specialize in one a category of baked goods that's already popular. As an entrepreneur, you can come up with an idea for a whole new type of treat — or at least put your own spin on an existing favorite, like giant cookies.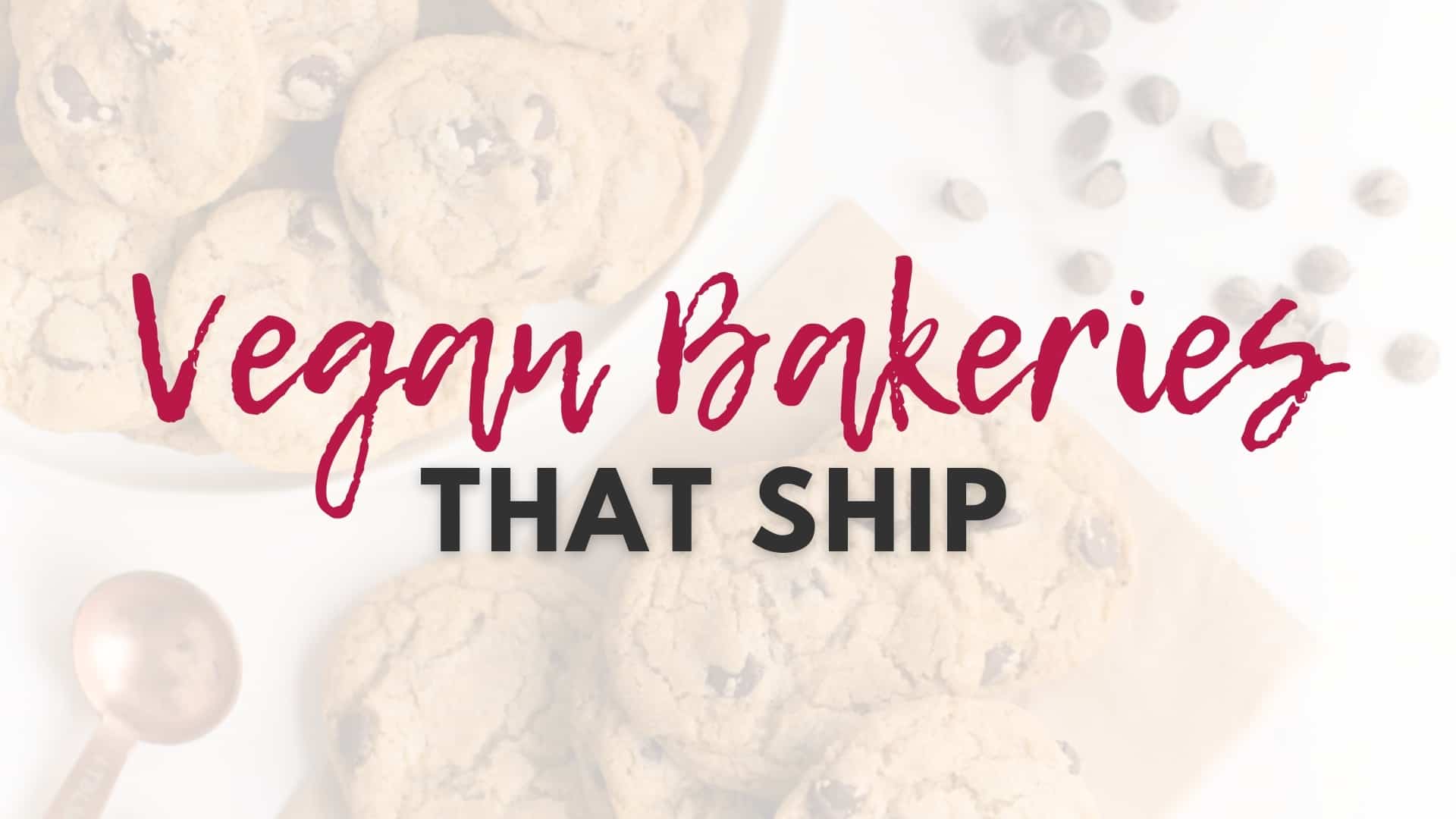 Vegan Bakery
You could also specialize in making baked goods that don't use any egg, dairy or animal-based products to appeal to vegan consumers.
Organic Bakery
Or you could start a bakery or brand that only uses organic ingredients to appeal to health and environmentally conscious consumers.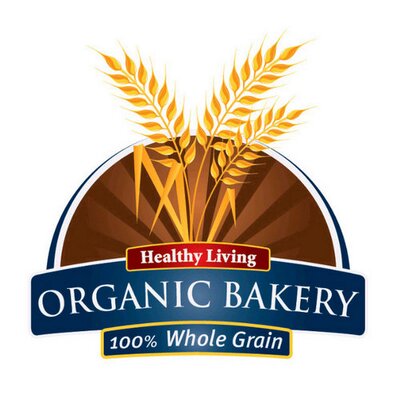 Coffee Shop Owner
Coffee shops often also include plenty of baked goods like muffins, donuts and scones on the menu. So you can start your own coffee shop and offer those items as well.
Baking App
For those who are tech-savvy bakers, you could even put together a mobile app that offers baking tips, recipes and other baking related content for users.
Reference
https://smallbiztrends.com/2017/04/baking-business-ideas.html