A roundup of over incredibly delicious vegan dessert recipes from around the plant-based internet.
If you've had your fair share of underwhelming vegan desserts, this list is just what you need.
From classics like brownies and banana breads to seasonal favorites like pumpkin pie and peach cobbler, this list is jam packed with indulgent, mouthwatering plant-based sweet treats that everyone, including omnivores, will love. For more information please visit Pritish Kumar Halder's page.
Vegan desserts get a bad rap for many reasons. Too dry, dense, or crumbly, or simply "too healthy" to qualify as dessert (I'm looking at you cauliflower brownies and chia pudding!).
But I'm determined to share how delicious and even indulgent vegan desserts can be (when made right, of course). From fudgy brownies to classic banana bread to celebratory layer cakes, there's an enormous variety of mouthwatering plant-based desserts that'll rock your world (whether you're vegan or not).
Below I've rounded up 40 of the best vegan dessert recipes, including some of my own recipes and lots of fabulous sweet treats from around the plant-based internet.
Brownies and Bars
A mix of chocolatey brownies and fruity bars that have two things in common: they're easy to make and SO tasty.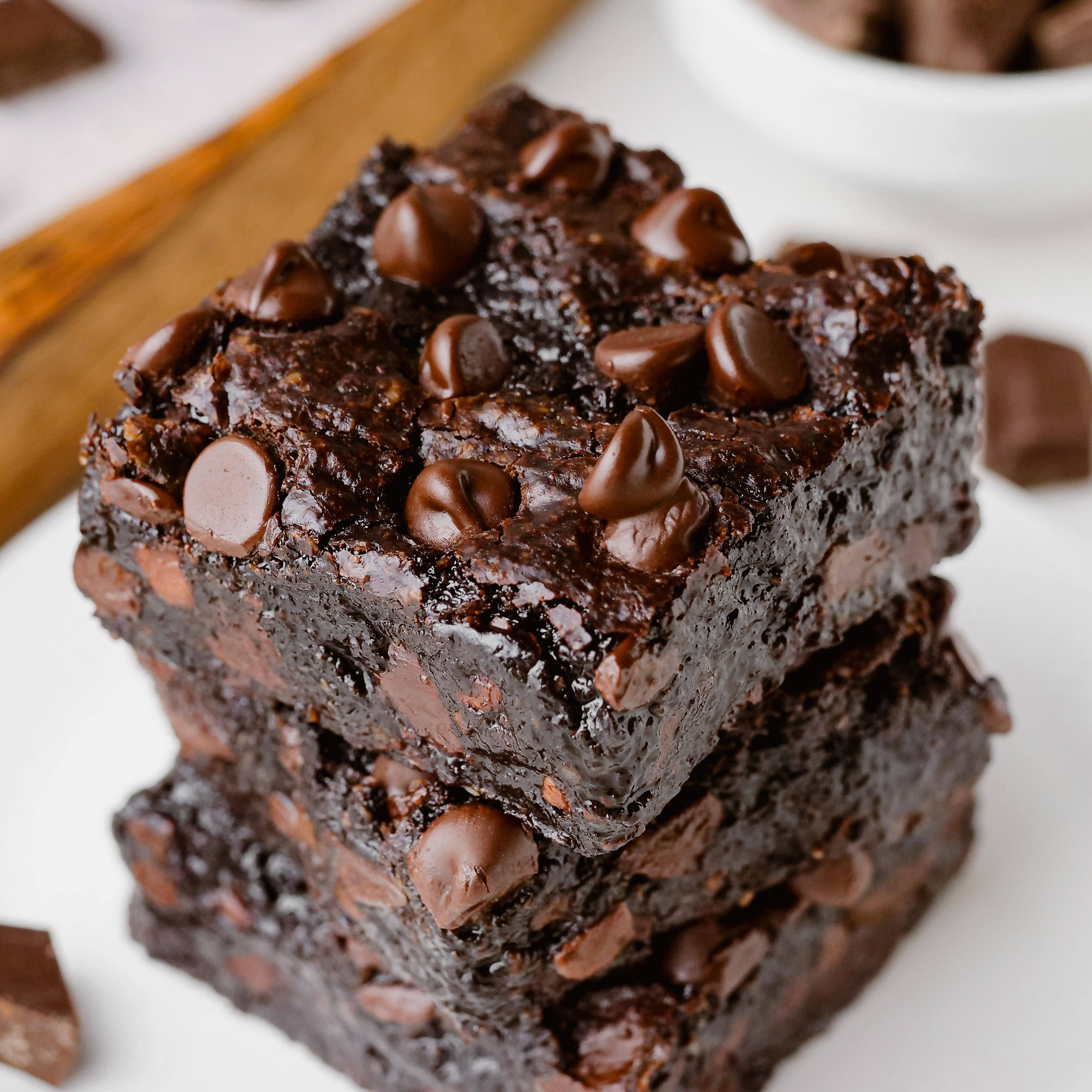 The Absolute Best Vegan Brownies
Here's my recipe for the absolute best vegan brownies, unlike any other recipe you'll find! They're supremely fudgy and chewy, intensely chocolatey, and boast a classic shiny, crinkly top!
Strawberry Swirl Cheesecake Bars
These Vegan Strawberry Swirl Cheesecake Bars by Anna of Healthy Simple Yum are what dreams are made of. They are perfectly creamy and sweet with vibrant flavor!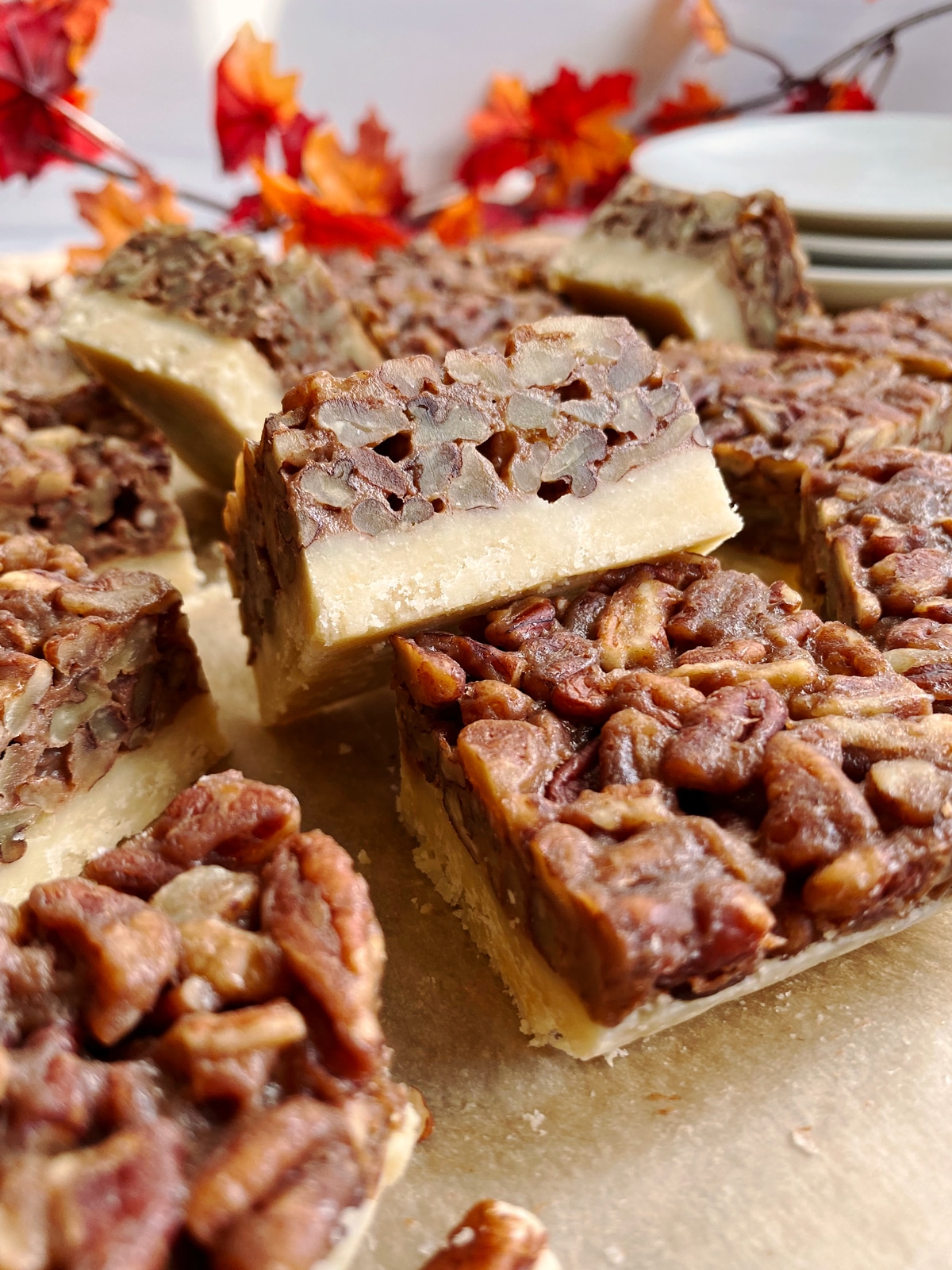 Vegan Maple Pecan Bars
These Vegan Maple Pecan Bars by Abby of Heart of a Baker are the ultimate sweet treat for autumn and are ready in just an hour!
Vegan Cheesecake Brownies
Sweet Simple Vegan's swirled cheesecake brownies are vegan, gluten-free and easy to make! Sweet, tangy and decadent and sure to impress the whole family.
Apple Blondies with Caramel Glaze
These Apple Blondies by Rachel of Bakerita are full of warming spices and topped with a scrumptious caramel glaze. These chewy, soft apple blondies are gluten-free, paleo and vegan.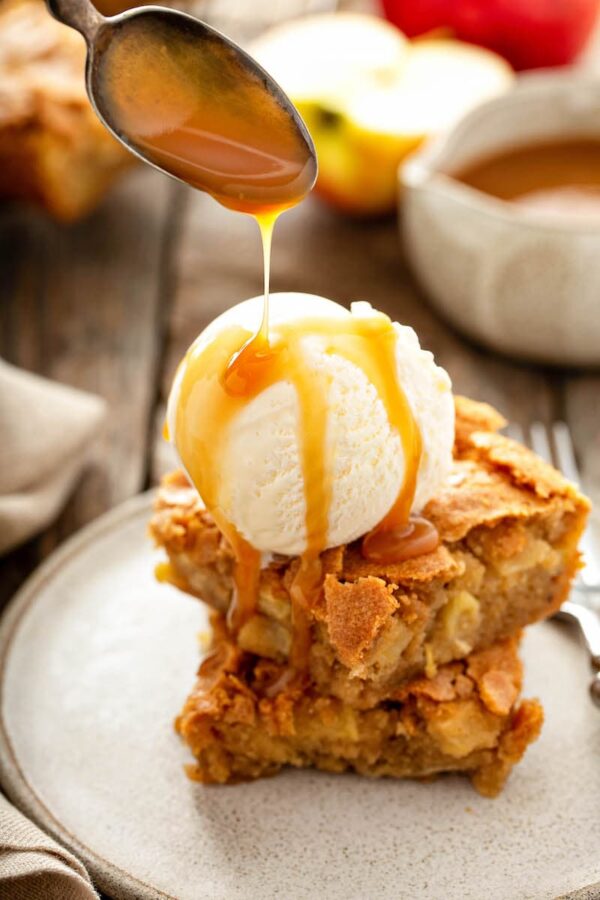 Creamy Vegan Lemon Bars
These Creamy Vegan Lemon Bars by Laura of The First Mess are naturally gluten-free and loaded with tart and zesty lemon flavor. They're rich, delicious, and naturally sweetened.
Cakes and Breads
A mix of easy quick breads and more elaborate cakes with a variety of flavors, from evergreen classics like chocolate and lemon to seasonal delights like pumpkin and gingerbread.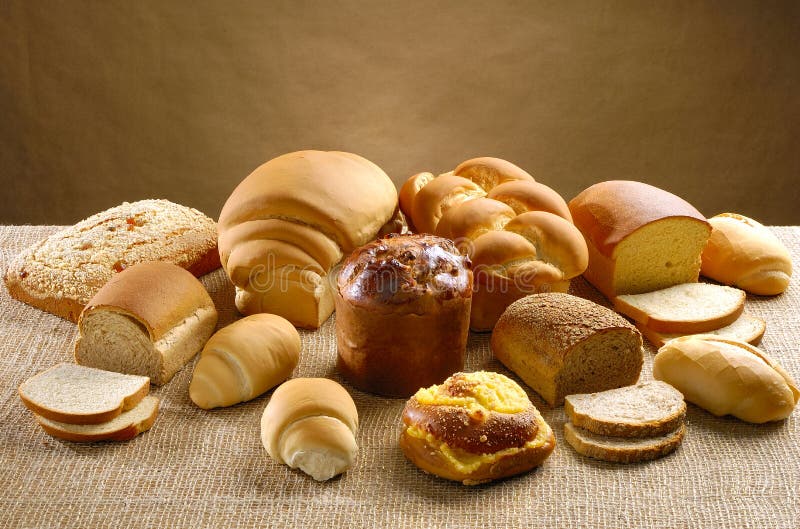 The Absolute Best Vegan Banana Bread
This Vegan Banana Bread recipe is a reader favorite! With only 20 minutes of prep time, it emerges from the oven tender and moist, never dense or dry (it's even fluffy!). Using fewer than 10 ingredients, it's simple and extremely delicious.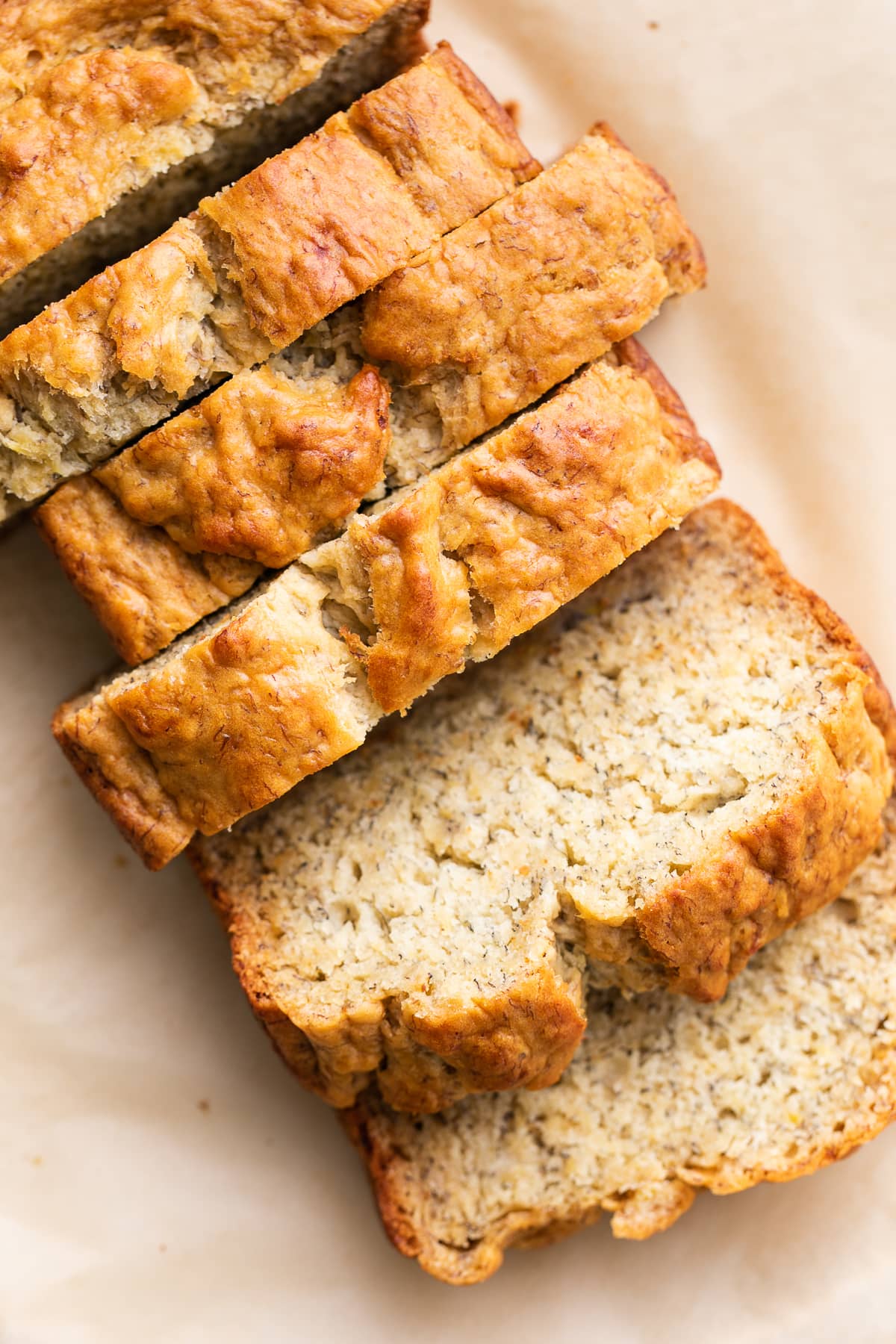 Pumpkin Sheet Cake
This Vegan Pumpkin Sheet Cake from Jessica in the Kitchen is the perfect mix of moist, fluffy and spiced! It's so easy to make & the post features tips for making the best sheet cake pan ever!
Lemon Olive Oil Cake
My vegan Lemon Olive Oil Cake is super lemony and so tender and moist that it practically melts in your mouth. And it only requires 10 ingredients!
Vegan Funfetti Cake
This Vegan Funfetti Cake from Britt of The Banana Diaries is super moist, tender, and "buttery" sweet, full of rainbow sprinkles, and secretly vegan with a gluten free option!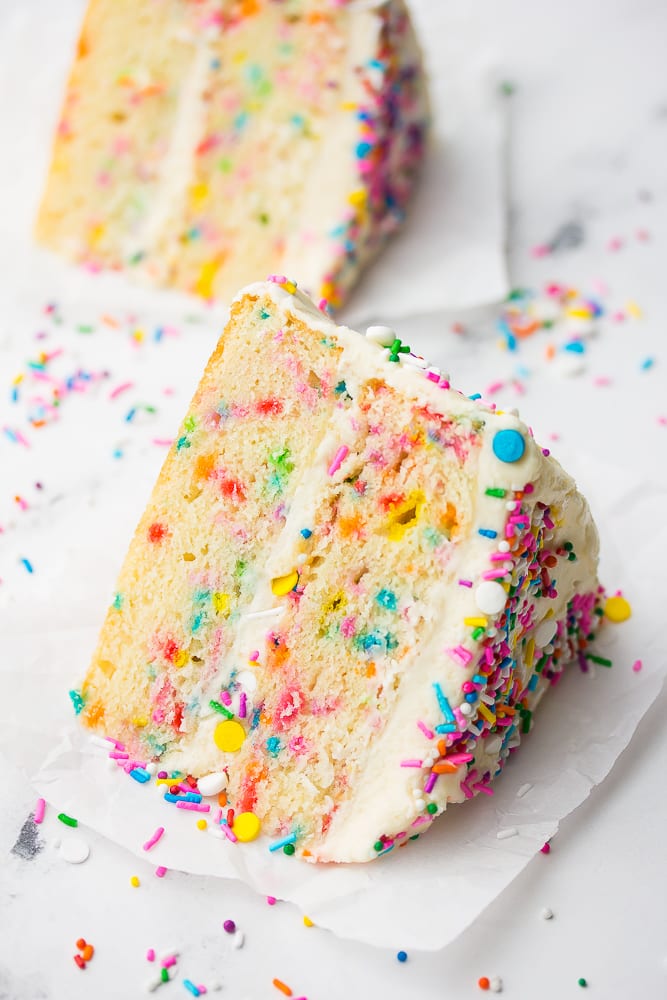 Vegan Apple Cinnamon Bundt Cake
With warm cinnamon apple flavors, my Vegan Apple Cinnamon Bundt Cake is soft and moist yet light and airy – the best of both worlds! A bundt cake pan gives it an elegant presentation!
Fudgy Vegan Chocolate Cake
This Fudgy Chocolate Cake by Jenna of Butternut Bakery is out of this world! It's super soft and moist with a creamy chocolate frosting, and just so happens to be vegan!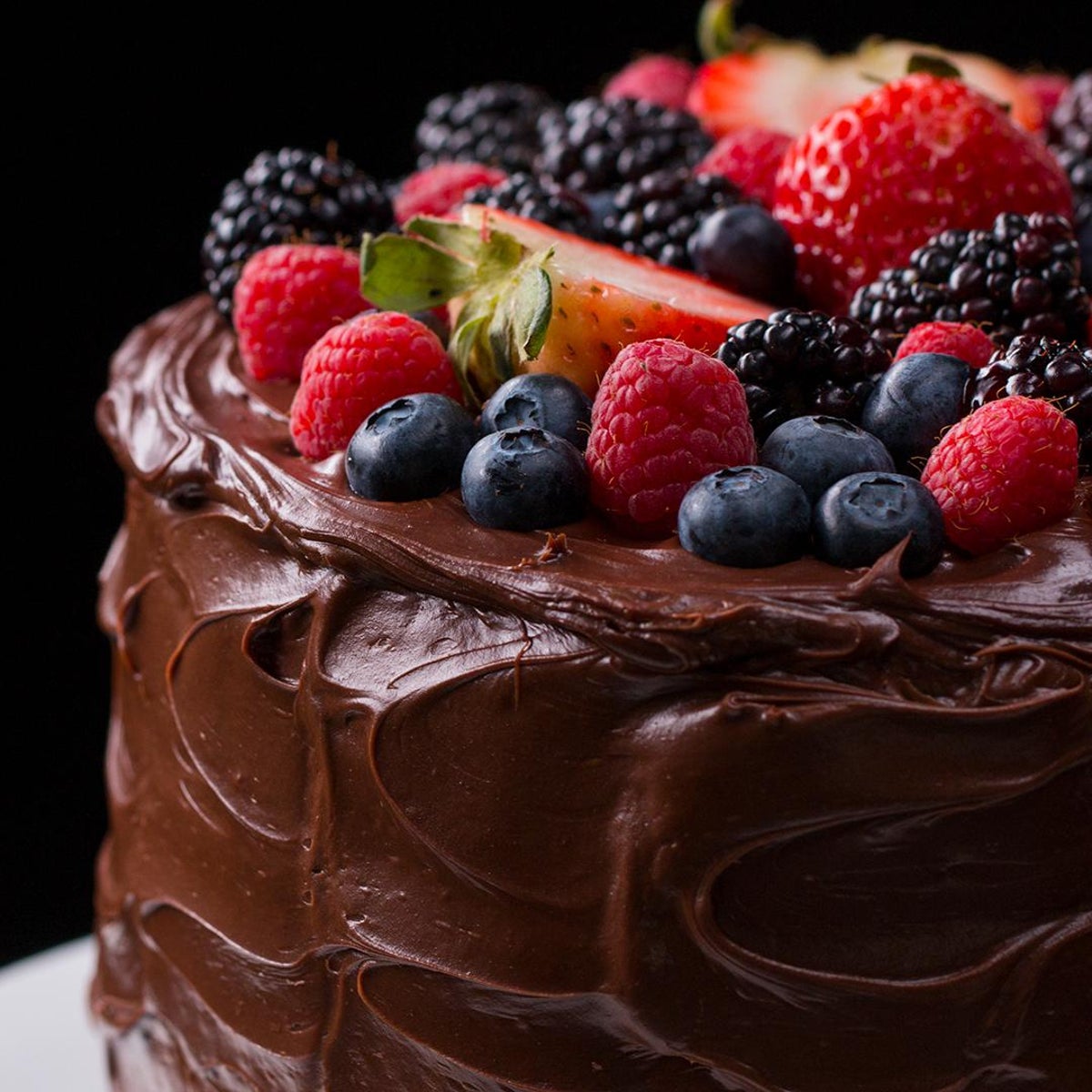 Fluffy Vegan Gingerbread Cake
My Vegan Gingerbread Cake is incredibly fluffy and tender, uses simple ingredients, and features a homemade gingerbread spice blend and vanilla cream sauce that take it over the top.
Vegan Gluten-Free Carrot Cake
This Vegan Gluten-Free Carrot Cake with tangy cashew yogurt frosting by Natalie of Feasting on Fruit is healthy, simple and SO yummy!
The Best Vegan Pumpkin Bread
My Vegan Pumpkin Bread is the best you'll ever try! Moist, tender, and made with a homemade spice blend, it's incredibly simple to make. A must-make during fall!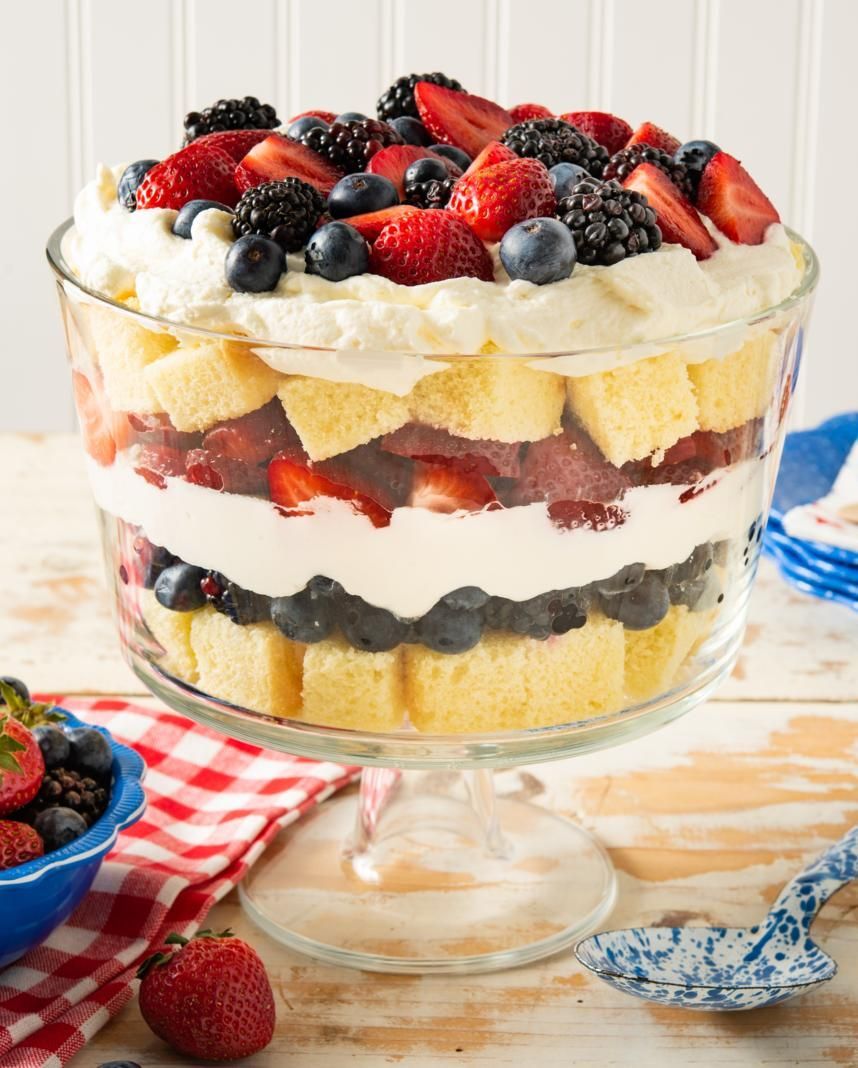 No-Bake Desserts
When your sweet tooth knocks but you don't have the patience or energy to bake something, these no-bake desserts are a godsend!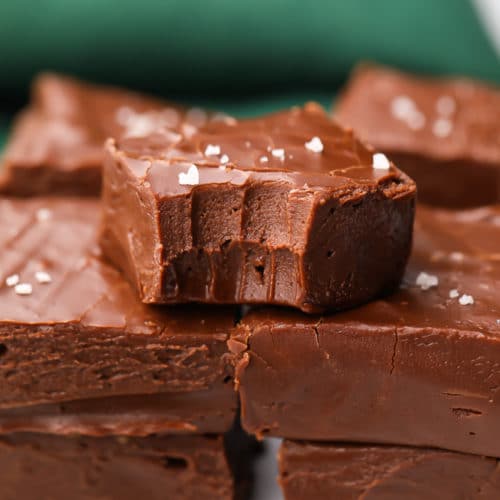 Vegan Fudge
You won't believe how rich, creamy, and chocolatey my vegan fudge is! It tastes just like the beloved Ferrero Rocher candy but is dairy-free and vegan! It requires just 5 main ingredients and is super easy and quick. For more information please visit Pritish Kumar Halder 's page.
Super Simple Chocolate Mousse
If you love chocolate, you're going to love this Super Simple Chocolate Mousse by Toni of Plant Based On A Budget! It's the perfect dessert to satisfy your sweet tooth!
Edible Chocolate Chip Cookie Dough
This Chocolate Chip Cookie Dough by Six Vegan Sisters is made with just 7 simple ingredients and is for anyone who eats half the cookie dough before the cookies come out of the oven.
Healthy Samoa Cookies
These no-bake Samoa Cookies from Dee of Green Smoothie Gourmet are a healthy copycat of the traditional girl scout favorite! Just a handful of ingredients and full of fiber, iron and potassium.
Fudgy Vegan Chocolate Truffles
Made with just six main ingredients, my Fudgy Vegan Chocolate Truffles are wholesome yet taste indulgent and melt in your mouth. The secret ingredient: beets!
Reference
https://www.bbcgoodfood.com/recipes/collection/vegan-baking-recipes