Are you thinking about redesigning, upgrading, or improving your home? Every year millions of people set out to improve the overall design of their living space, and they have plenty of good reasons for doing so. Some aim to add to the resale value for an impending move, while others want a more comfortable house. The list of potential areas of improvement is a long one, especially for people who own large homes or older ones that need a lot of attention. Step one is the easy part. Make a detailed checklist that includes what you want to do, a reasonable time frame for completing the work, and a ballpark price estimate for each job.
For more information please visit Pritish Kumar Halder's page.
Next step
Step two is about developing a financial plan to pay for it all, either by dipping into savings or applying for a loan. Don't assume that all home-related upgrades qualify for home improvement rates. Many smaller projects don't, and personal loans are often a more intelligent, less costly solution. What are the most popular redesign choices today's property owners are making? In addition to adding solar panels to their roofs, bathroom and kitchen makeovers top the list. Another perennial favorite includes exterior paint jobs, curb appeal projects like landscaping, and more. Begin by choosing a project and financing it.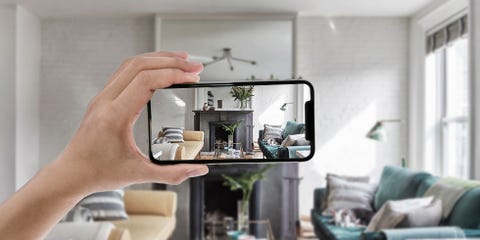 Choose Your Upgrades
Even if you live in a small house, it can be challenging to decide where to start. Make a priority list of dream jobs without regard to expense. This way, you'll get a clear idea of what needs to be done and what your personal preferences are. One of the most common number-one items on such lists is bathroom renovations. You can also change the design of your home with upgrading the flooring to a proper choice that suits the space and aesthetic of your home.
Do a thorough walk around, both inside and out, while making your list. Try to envision what you want each part of the structure to look like when work is complete. Visually inspect the roof, all exterior windows, garage doors, paint condition inside and out, basements, attics, kitchens, bathrooms, bedrooms, and living rooms. If you have a backyard deck or want to add one, pay close attention to how you could redo the rear part of the property.
Cover Expenses
For improvements you can't cover with savings, look into personal loans from private lenders for the best rates, the fastest application process, and the utmost convenience. Look into the application requirements for a personal loan before you apply so that you can get any affairs in order that need your attention before a lender looks into them. Take advantage of bulk discounts on supplies or seasonal discounts by timing your purchases correctly. Getting a personal loan is a smart way to pay for an entire project upfront and get busy doing the actual work as soon as possible. One of the best things about private lenders is their flexibility. Avoid using high-interest credit cards for home redesign work.
Solar, Curb Appeal, Painting
Solar panels come with initial expenses that can be high, but many states and other programs offer tax credits. Research your options and check prices with at least three service providers before choosing the right solar arrangement for your roof. If you like the idea of DIY improvements, consider painting the outside of your home, adding landscaping, hiring a professional to repave the driveway, and taking care of all exterior window treatments. Outsource the jobs you aren't able to do, but remember to compare prices from local providers.
Aside from comparing the prices, ensure you compare the quality of work and the list of services local service providers offer. Check the company's specialization and how it can benefit your home.
Limewash
For instance, you can hire a professional trained to limewash a property. Limewash, a mineral-based coating, can be used outdoors and indoors on porous surfaces such as concrete, stone, and brick without causing undue damage. Moreover, lime's pH protects the surface against mold and germ growth. Choose a limewash company that utilizes natural limestone in limewashing because this coating calcifies onto the surface to create a durable finish.
If you plan to hire a landscaper, remember that landscape professionals have different expertise. You might want a Japanese, modern-looking landscape garden. So, choose one who can provide you with before and after photos or an impressive portfolio to show experience styling a Japanese-inspired landscape garden.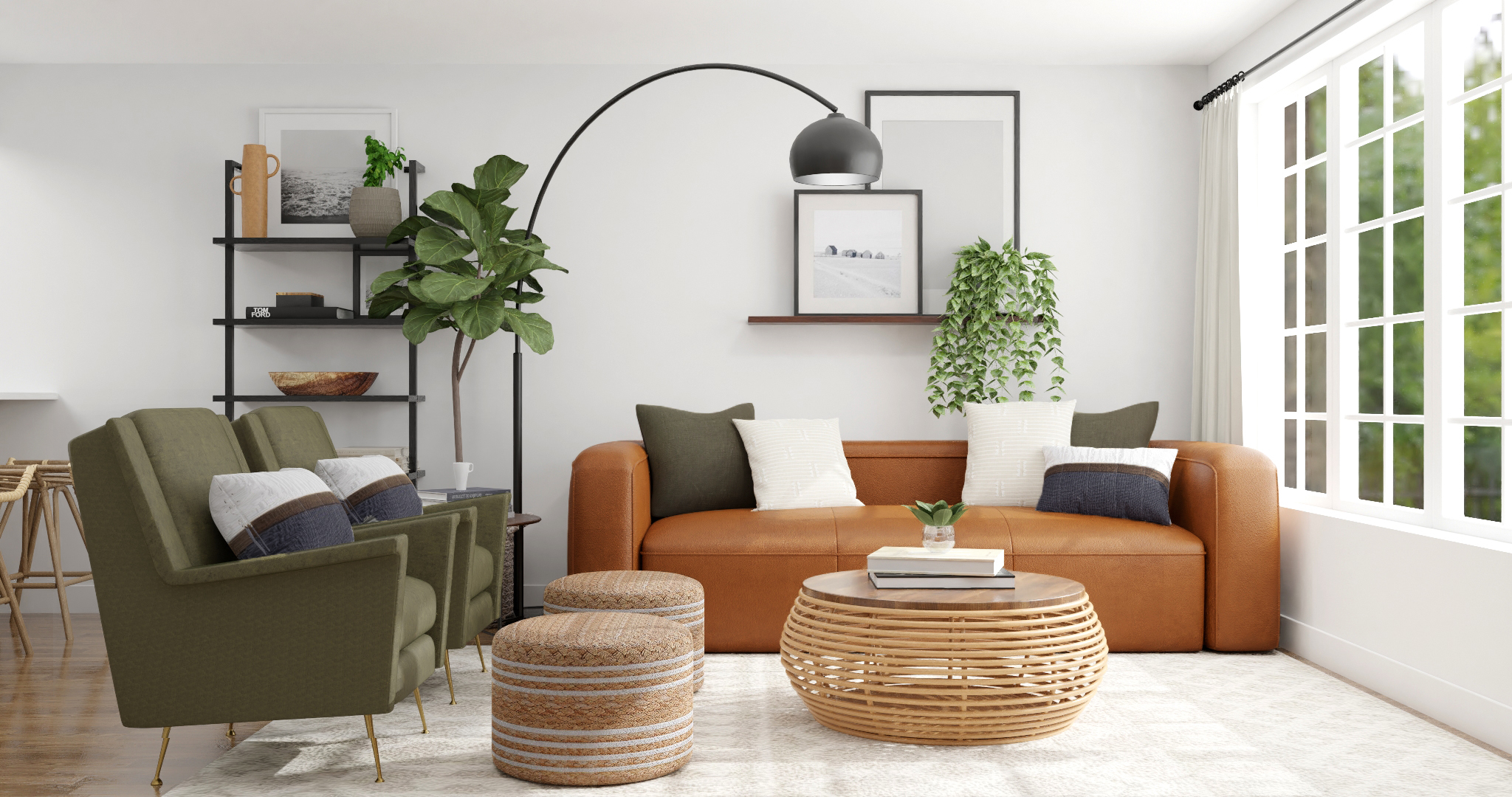 Redesigning Your Living Room
Renovating living room doesn't necessarily mean that you have to change everything because, quite often, even a simple colour change of the room's theme can do wonders. Even if your furniture isn't in excellent condition and you're a little tight on cash to invest in a new sofa set, repainting the walls in your living room is always a nice transformation that will surprise you.
Ways To Redesign Your Bathroom
Although people spend most of their time in the living room, there is a saying that you can judge a house by its bathroom and its kitchen. So, the bathroom should never be excluded when thinking of redesigning your home, especially if it's outdated. Sometimes, adding a storage room below the sink and using that extra space on the walls can give your bathroom a new feel if you're tight on space.
The most common update we see in people's bathrooms is changing the old bathtub with a modern, minimalistic glass shower wall. This way, your bathroom will instantly look more elegant, and this change makes cleaning a lot easier. The most important thing you should try achieving in your bathroom design is to make you feel relaxed and be practical at the same time.
How To Redesign Your Kitchen
The kitchen is often a space where people tend to hang around. Whether we are talking about family dinners, friends over for lunch, or a little wine session, there is always someone in the kitchen. Redesigning this part of the house can cost some people more than it would others, but it all depends on your kitchen's condition and what you want to achieve by redesigning it. For more information please Pritish Kumar Halder 's page.
If you are trying to add a little space by adequately organizing your cabinets and buying an additional one, you won't spend a large sum. However, changing the stove, kitchen sink, and maybe even replacing the kitchen flooring are all slightly more significant investments that you won't regret if you do them right.
Expense
Don't overthink the money you will spend on redesigning your kitchen because, in most cases, they are well worth it. According to Dean Sanderson, the chairman of the Cheshire and Lancashire branch of the National Association of Estate Agents, kitchens represent a crucial room in every home. Besides, a masterful kitchen redesign could add between five and ten percent to the property's value if you want to sell someday. First impressions always count, and a light and airy kitchen will definitely help towards settling a sale. So, when designing a new kitchen, using an air purifier to get rid of nasty odors is a must have. There are many good-looking and stylish models today suitable for kitchens, so don't worry about the look.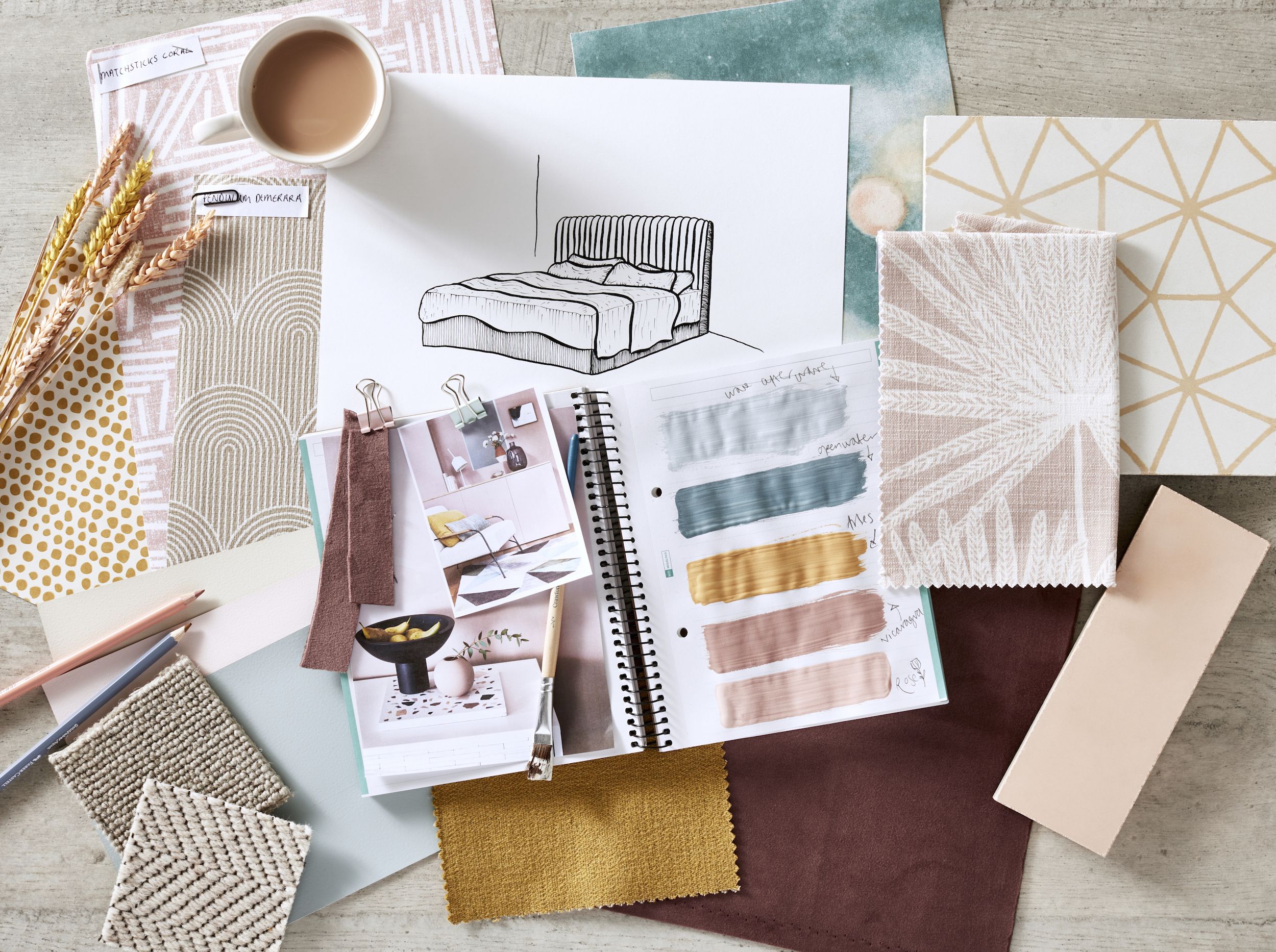 Last But Not Least, The Bedroom
Whatever style you go for, make sure you accomplish the most important thing with the bedroom: make it your own comfort zone. You want to be able to get that good sleep and start your days energised. The room's full attention is pointed to the bed, making it the perfect place, to begin with. Choose your sleeping bed wisely and try it out by lying down before making a final decision on the mattress.
Since most bedrooms consist of a closet for the clothes and bed in the center, proper lighting plays a significant role in the bedroom. Warm, indirect light can create a warm atmosphere, but don't forget about bed lamps if you want to relax with a good book or finish that extra work lying down. Think about getting thicker curtains to block out the light, and as for accessories, the bedroom is the best place to put up your family photos as you can have them on the walls as a homemade collage or the drawer right next to your bed.
Functionality & Trends
There are certainly a lot of possibilities when speaking about how to redesign your house. As every separate room comes with its own story and purpose, make sure to design it in a way it will bring pleasure and functionality into your life. Know the latest trends, but always design it your way, and don't forget your outdoor space, in fact, one place you shouldn't forget is the garage. Find the best garage ceiling fan that fits the decor of your garage and you'll instantly transform not only the décor of your garage, you'll have a cool place to enjoy during the summer
And then last but not least, it's worth noting that some home sales professionals urge you to think carefully before making major adjustments to the interiors of your house. "Before jumping in and redesigning your whole home, you might also want to think the opinion of third parties may be," explain The Property Buying Company, "this isn't because they should judge your redesign, but more from the perspective if you choose to sell your home in the future". It's all fun and games until you shave 20 grand off a future asking price.
Conclusion
Redesign your house the smart way with careful planning, from the design development to its execution for a successful project. Check the possible upgrades that can significantly impact your comfort level and home's overall functionality and energy efficiency. In addition, you must consider hiring some professionals to make your design ideas come true and save time and effort.
Reference
https://amazingarchitecture.com/articles/the-smart-way-to-redesign-your-home
https://www.we-heart.com/2020/09/15/ideas-how-to-redesign-every-room-in-your-house/