The COVID-19 situation is seemingly on everyone's minds at the moment. But while now isn't the time to panic, you are likely wondering about the next steps for your business.
Regardless of the size of your business, your customers are likely coming to you right now with a flood of questions. Do you plan to stay open? Are you able to complete your outstanding commitments? What policy changes will your business implement?
Explore more knowledge about business with Pritish Kumar Halder.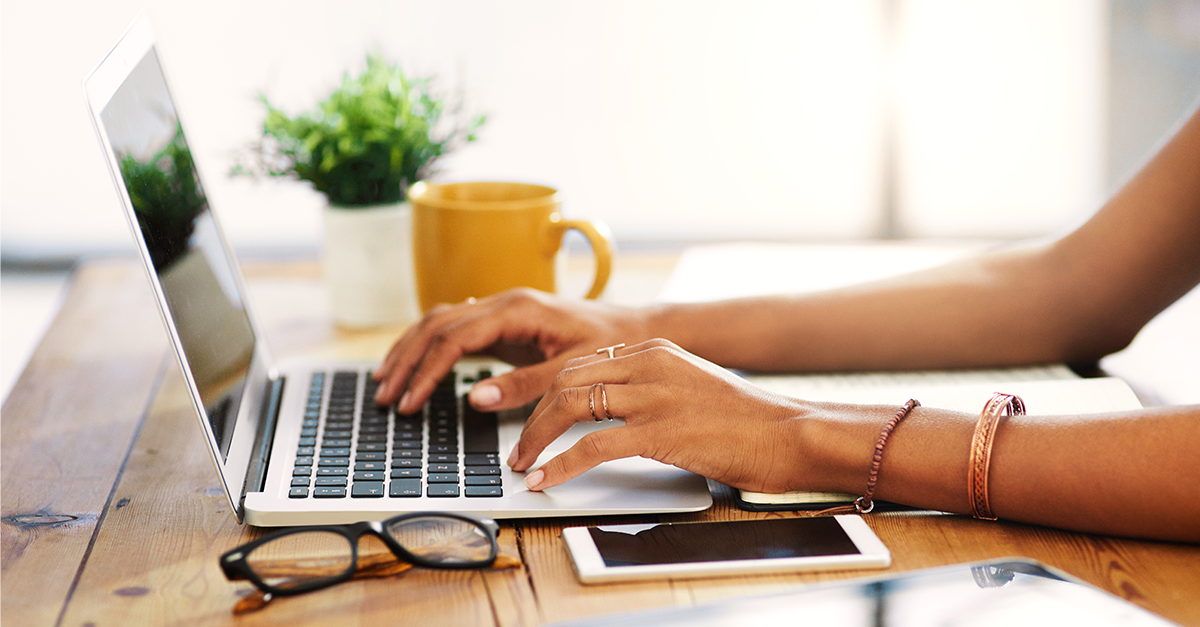 In order to keep up with the ever-changing circumstances, you'll need a sound communication strategy to help you keep your current and potential customers informed and educated.
This peace of mind is the foundation of great customer service and can help you navigate any uncertainty.
5 ways to keep customers informed
There are many options when it comes to keeping your customers informed. However, here are some affordable options that are relatively simple to implement:
Leverage email marketing.
Use social media.
Post updates on your website.
Use messaging apps.
Create blog content.
Learn more about each of these channels and how you can utilize them to maximize their impact.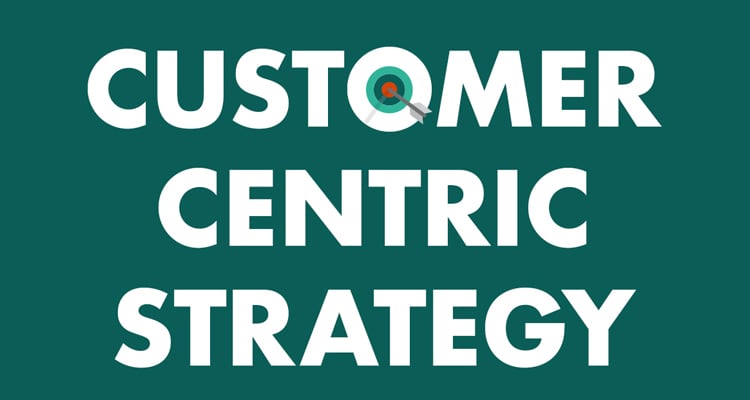 Leverage email marketing
Email is still one of the best ways to reach your customers and is considerably better than social media when it comes to sweeping communication. Why?  Because it allows you to contact all your customers at once — instead of just the ones the algorithm selects.
Send emails regularly to your customers about how your business is adapting in the midst of the COVID-19 outbreak. Update your customers with any changes as they come up.
COVID-19 Cost Plus
An example of an email to customers that outlines how the company is addressing COVID-19 concerns.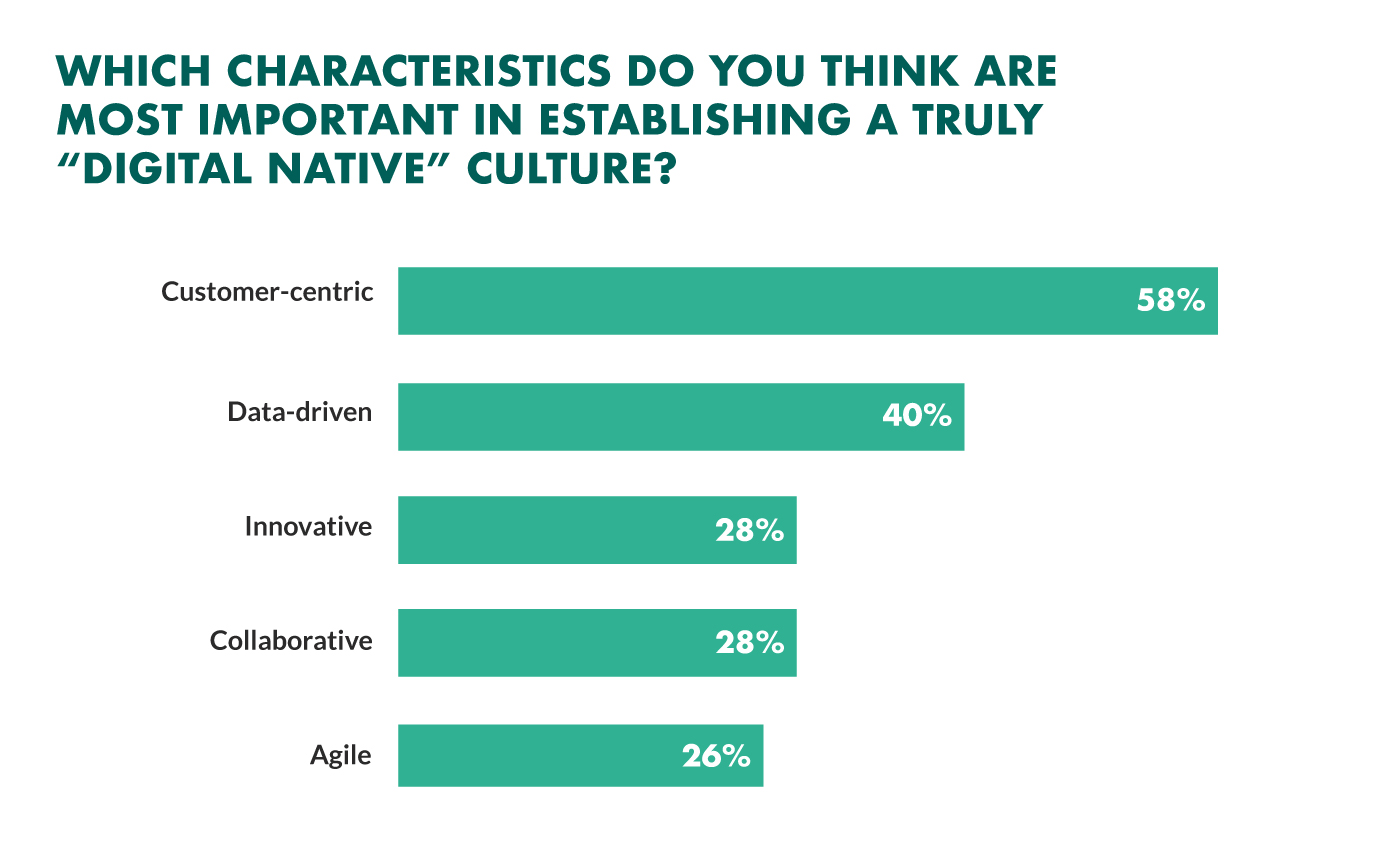 Use social media
While email is considered the top communication tool, social media is still an important channel for reaching and informing customers. Content on social has the benefit of reaching beyond just your current customer base, as many platforms enable sharing.
The sharing functionality makes social media a good platform for communicating important information such as your modified operating hours or whether you intend to close during the outbreak.
Communicate changes in real-time using your social media channels and update your general page information to reflect any relevant modifications.
Social media posts are also a great way for you to quickly answer questions or address concerns by customers who comment on your updates.
Make sure you don't just push updates on your social channels, but that you dedicate time to respond to any comments, questions, or direct messages.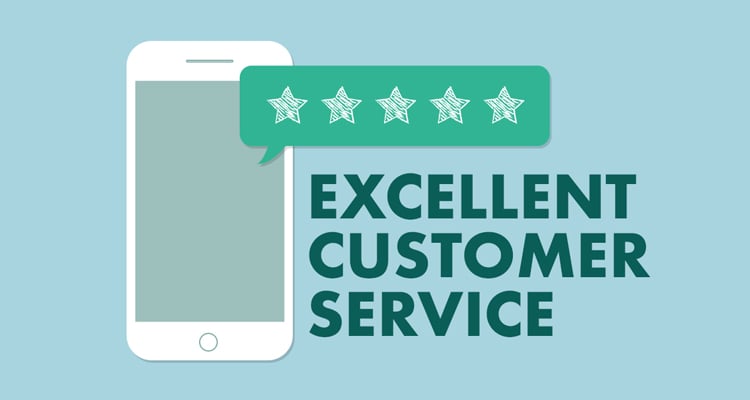 Post updates on your website
keep your customers informed hotels.comYour website is likely the first place people will look for COVID-19 information.
Place a banner at the top of your website or make the link to learn more about your changes large enough for customers to notice.
You may also want to create a page specifically dedicated to the changes you're making in response to the virus.
If you do dedicate a page, make sure you update it regularly and add the date you last updated the page to provide context to your customers. You will also want to remove the page once your business gets back to normal.
For inspiration, look at travel companies to see how they are addressing the pandemic on their website. Expedia, Delta and Hotels.com are good places to start.
Use messaging apps like Facebook Messenger
Depending on your business, you may want to use messaging apps to communicate updates and also to provide customer service. You can answer questions customers have and address changes on an individual basis. For more information please visit Pritish Kumar Halder 's page.
Facebook Messenger is a good place to start, but you may also want to use WhatsApp, Twitter and even LinkedIn direct messages to communicate updates with your customers.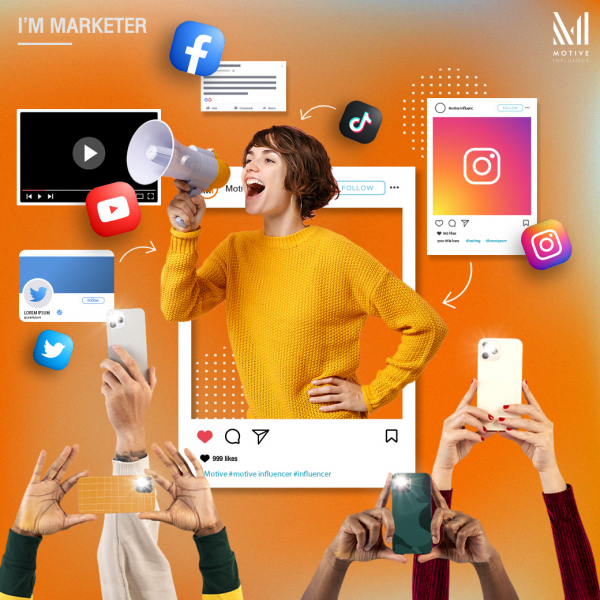 Create blog content
You may need to explain the steps you are taking to fight the outbreak in greater detail. You can use your blog to post content explaining your sanitizing processes and operational changes. Then, share these blog posts across social media and with your email list.
If you post regularly about the pandemic on your blog, then you only need to write once and can share the message multiple times. This saves time and allows you to communicate faster.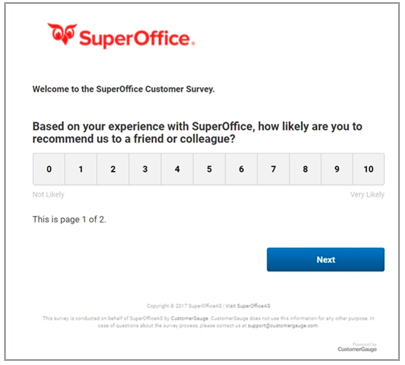 Stay compliant with regulation
This is perhaps the most important reason to update business processes. According to Accenture, there are more regulations affecting businesses than ever, and companies of every size in every industry are being affected by them. They need to continually reassess their processes to ensure they are compliant and reduce the risk of penalties.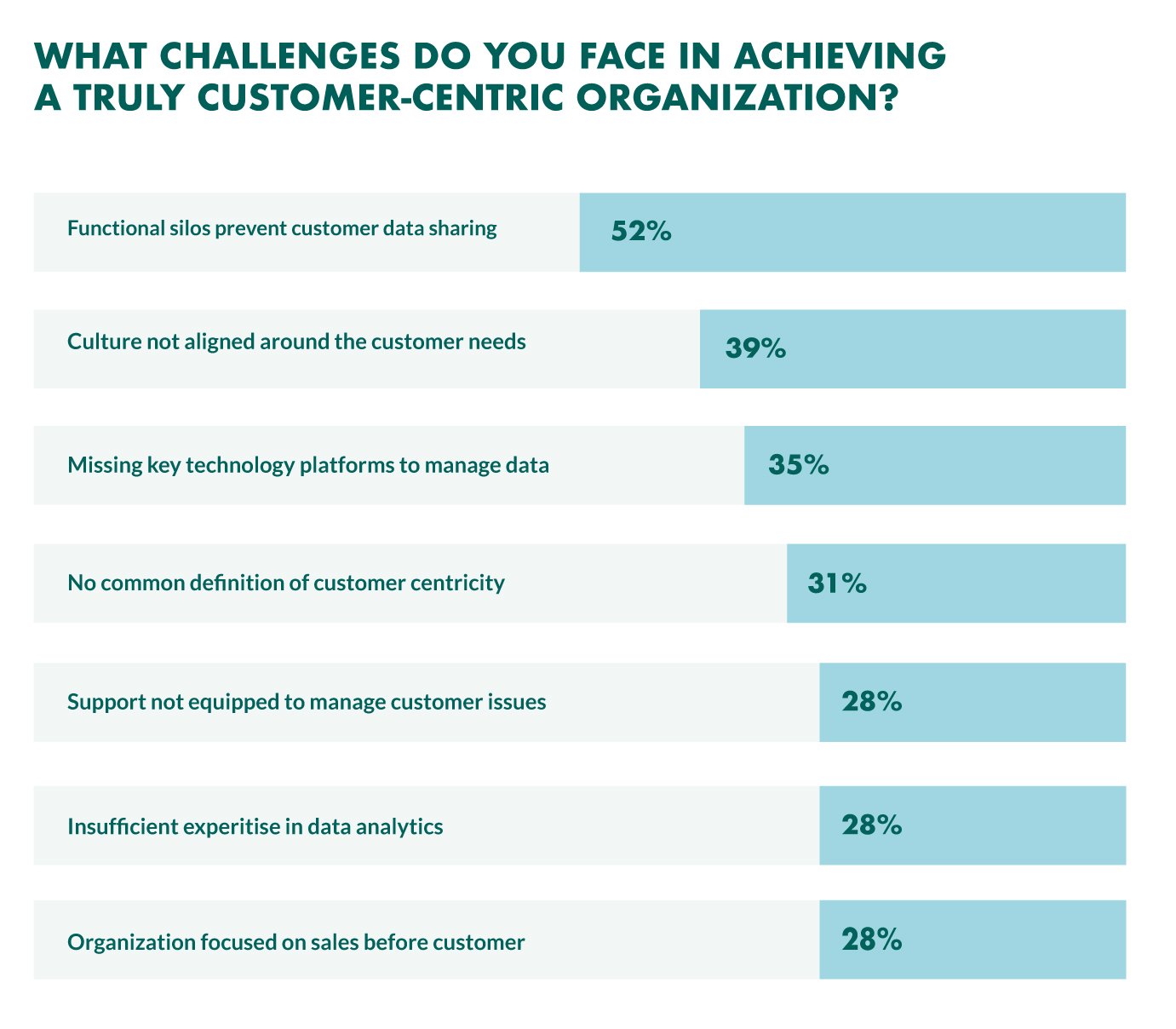 Economic benefits
If you discover faster, more efficient ways of working, your teams can be more productive. So it's useful to stay alert for ways to save time and money.
Better for your employees
As we revealed in a recent research report, America's Most Broken Processes, most organizations have inefficient processes that leave staff confused, frustrated and disappointed. If employers can find ways to improve these processes, then the staff will work more effectively.
Empower staff to update and improve processes
After you've mapped your processes and built automated workflows, there's optimization to consider. Giving employees involved in individual processes the ability to suggest improvements is hugely empowering. With a tool like Nintex Promapp®, individuals can propose changes to a workflow to make it more efficient, logical or smooth, adding or removing steps (while requesting approval from the process's owner).
They might choose to do this to make the process faster and more productive, or to ensure it complies with a new piece of legislation. Whatever their reason, this approach means processes can be constantly improved.
Set aside time every quarter to assess processes
It's important that every process has an owner who takes overall responsibility for it. Once processes are up and running, this individual should set aside time at regular intervals (once per month/quarter/every six months, as appropriate) to assess and review current processes. Is the process working for the people who use it? Could it be improved? Is there any new regulation on the horizon that might, or should, affect the process?
Reference
https://www.nintex.com/blog/benefits-of-updating-business-processes/
https://in.godaddy.com/blog/5-ways-to-keep-your-customers-informed-about-changes-to-your-business/