Professional workplace behavior is necessary for the long-term success of a business, whether it's a big corporation or small business. Employee interactions and relationships with customers are of vital importance to ensure that company goals and objectives are met. A professional work place attitude and appearance allow employees to take pride in their work and improve worker performance. Managers who behave professionally set an appropriate example by encouraging their people to conduct themselves in a manner that supports company-wide success.
Read Pritish Kumar Halder's article and get complete information for a successful business.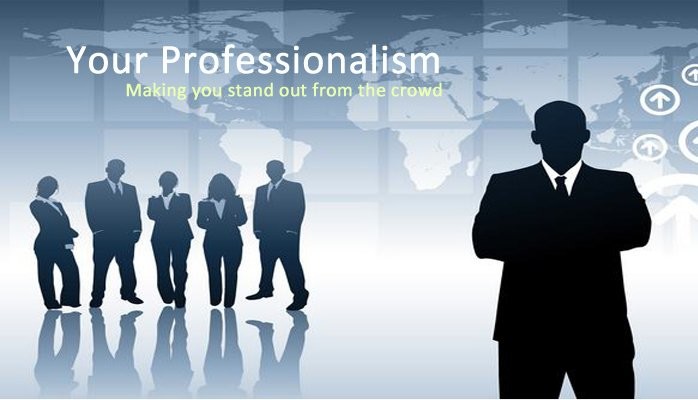 Why is professionalism in business important?
Employers expect both prospective employees and hired staff to demonstrate professionalism in business while engaging with others. This trait typically makes people appear more trustworthy, confident, and knowledgeable. This often leads to more responsibility and the opportunity for career advancement, professional development, and promotion.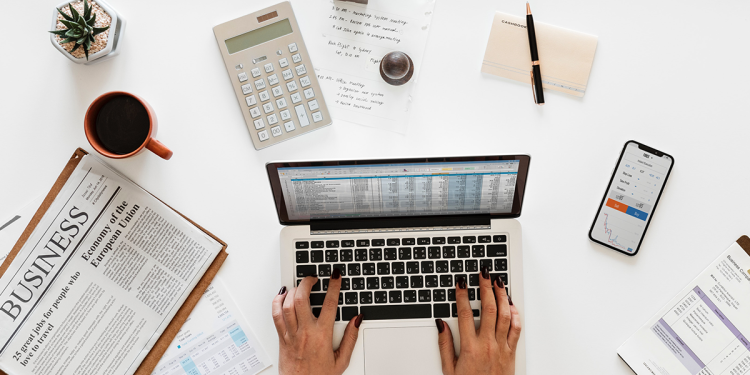 Be reliable
Reliability is critical to success in the workplace. When coworkers can rely on one another to perform their roles, departments become more efficient and successful. When you and your coworkers trust one another to fulfil deadlines, create high-quality work, and reply to requests promptly, meeting organizational goals and overcoming obstacles becomes simpler.
To be dependable, it's important for you to be adaptable and remain focused on your responsibilities when confronted with unanticipated challenges. You can show reliability in the workplace by:
Constantly following up on requests or inquiries
Attending work, meetings, and activities regularly
Consistently producing high-quality work
Responding to concerns consistently
Adhering to processes and procedures
Concentrating on tasks to complete them on time
Establishes Appropriate Boundaries
Professionalism in the work place establishes boundaries between what is considered appropriate office behavior and what is not. While most managers support an enjoyable and vibrant work environment, limits must be put in place to avoid conflicts and misunderstandings. Workers who conduct themselves professionally steer clear of crossing the line with their conversations and other interactions with co-workers, superiors and clients.
Encourages Personal Improvement
A business environment in which employees dress and operate professionally is more conducive for success. For example, professional dress codes are understood to support career development and personal growth in the work place. That's because workers who dress and act professionally feel better about themselves and are encouraged to perform better for their clients.
Promote and Maintain Accountability
Companies that interact directly with clients are obligated to provide the best services possible and present their company in the best possible light. Professionalism counts when providing written information to clients. Professionally written company reports, business plans or other correspondence help businesses remain accountable with their level of service. The impression given in the paperwork submitted is important in enforcing the right impression about your business.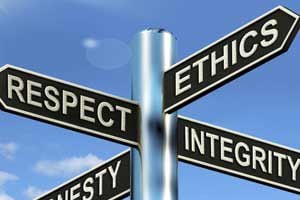 Establishes Respect for Authority, and Yourself
Professionalism in business establishes respect for authority figures, clients and co-workers. Maintaining a professional demeanor limits gossip and inappropriate personal conversations that could be considered disrespectful. Keeping a professional attitude with clients who behave inappropriately demonstrates the level of respect an employee has for the customer and the business partnership.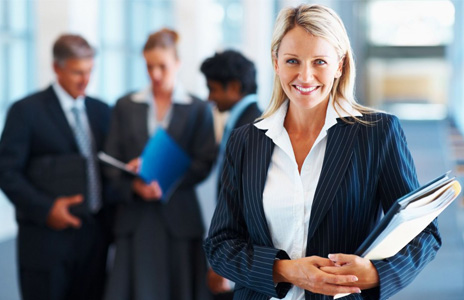 Boosts Respect and Minimizes Conflict
Conflicts are less likely to arise in a professional business environment. Workers who respect each others' boundaries and conduct themselves professionally rarely have disagreements that cannot be resolved efficiently. Professionalism in business also benefits diverse environments in which business people and their clients have several different perspectives and opinions. Professional behavior helps business people avoid offending members of different cultures or backgrounds.
Show an excellent work ethic
Employers like to recruit professionals who commit themselves to their job and are more inclined to provide more tasks and opportunities to those who involve themselves actively in the workplace. Having a strong work ethic shows to employers that you value the organization and you want to achieve significant results in your work. Showing your dependability and willingness to take on additional work to meet your employer's demands can assist you in advancing your career. You may display commitment at work by:
Delivering high-quality work
Meeting all deadlines
Maintaining a positive attitude about your job duties
Taking initiative and volunteering for new projects
Exhibiting a positive work ethic
Being punctual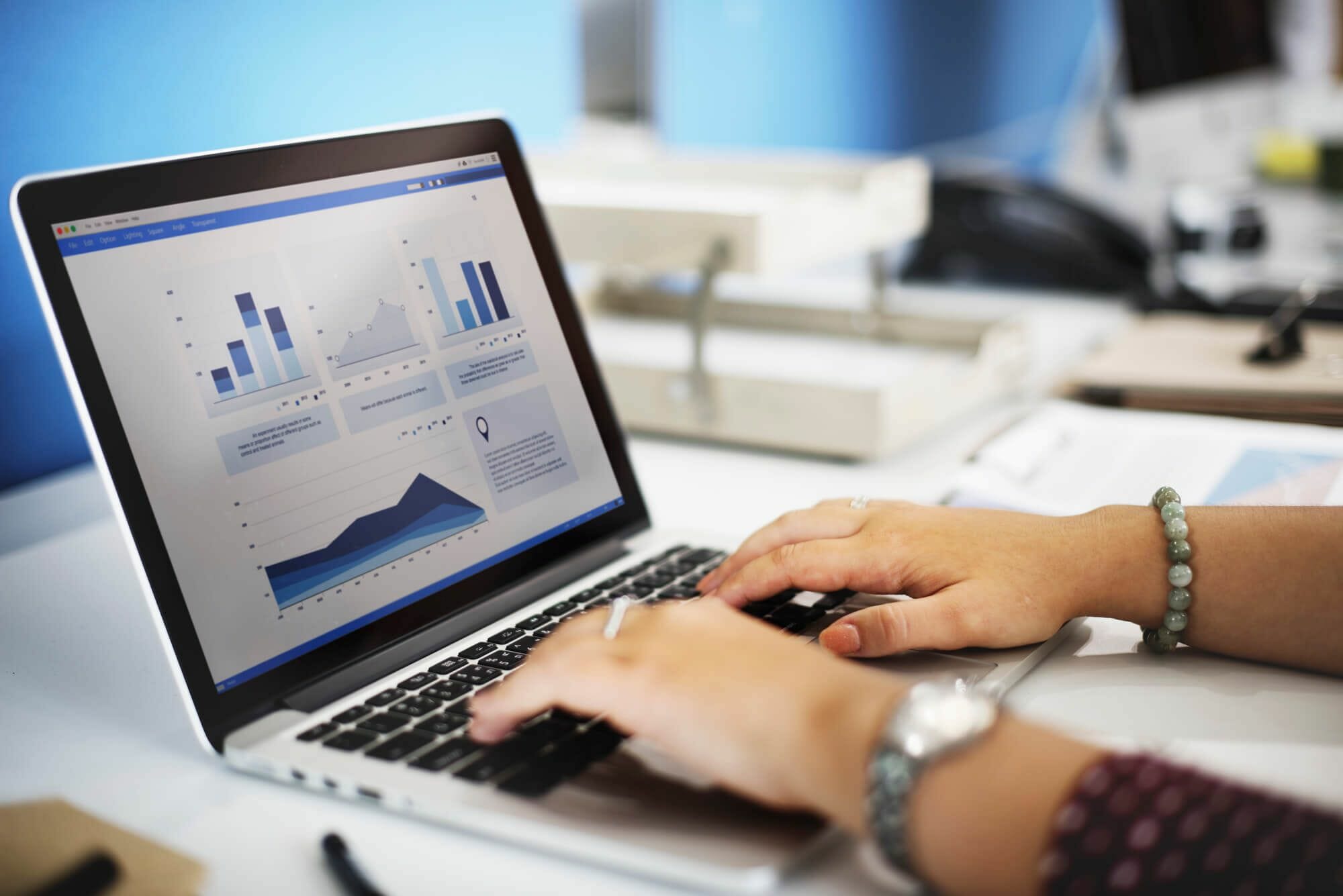 Be organized
While most people associate organization with neatness, you may keep your workplace tidy and yet struggle to locate items quickly. If your environment is both tidy and organized, you can have a better sense of where everything is, may quickly locate key materials, and also work more effectively. For more information please visit Pritish Kumar Halder 's page.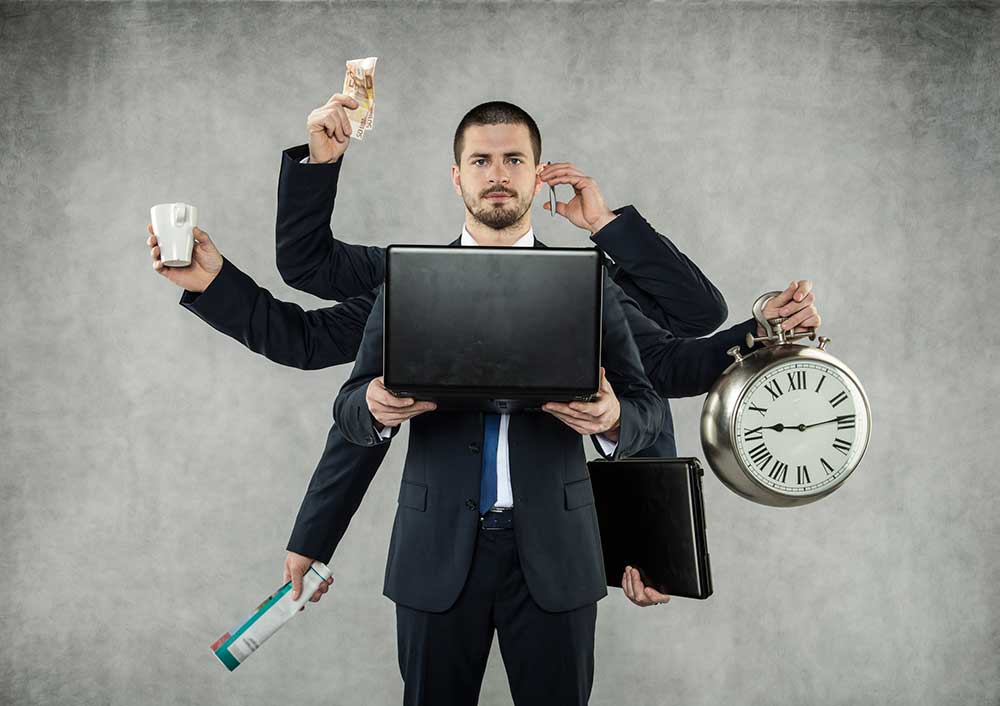 Develop expertise
While you may not be an expert in every field, it's critical to be knowledgeable in the areas for which you are accountable. For instance, a heating, ventilation, and air-conditioning (HVAC) technician who is knowledgeable about the newest energy-efficient cooling technology may appear more competent to customers and colleagues than one who has not invested the time to study the current industry standards. You can demonstrate expertise in the workplace by:
Recommending new products, tools, and processes to improve outcomes
Asking your manager for feedback about performance to determine where you can improve
Staying current on new industry developments
Pursuing continuing education in your field
Practicing essential skill
Volunteering for training opportunities
Reference
https://smallbusiness.chron.com/importance-professionalism-business-2905.html
https://ca.indeed.com/career-advice/career-development/professionalism-in-business